Ep. 100 | Dominik Garcia-Lorido & Dennis Lee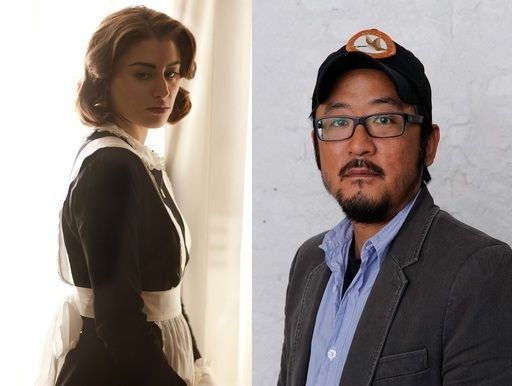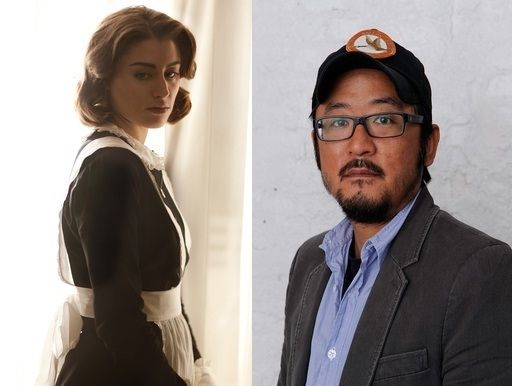 ---
Actress Dominik Garcia-Lorido (Magic City, City Island) & Writer/Director Dennis Lee (Jesus Henry Christ, Fireflies in the Garden) stop by Detroit Coney Dog LA for a very special edition of The Matthew Aaron Show LIVE this Wednesday (4/18) afternoon starting at 4pm PT.
Come out and join us as we celebrate our 100th show with two great guests.
The very talented and beautiful Dominik Garcia-Lorido will be here as well to discuss her role as Mercedes Lazaro on the new hit Starz Original Series MAGIC CITY.
---
Dennis Lee will be here to discuss his new film JESUS HENRY CHRIST which stars Toni Collette & Michael Sheen and can be seen in select theaters starting April 20th.
---
The fun starts at 4pm PT (6pm CT / 7pm ET.) Stop by Detroit Coney Dog LA and see us, otherwise subscribe for free and download the show on APPLE PODCASTS. You can also listen on the go on your Android/iPhone/iPad device via SPOTIFY.
---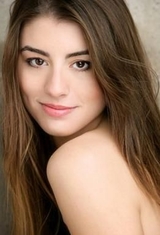 DOMINIK GARCIA-LORIDO, the daughter of actor Andy Garcia, has spent her life performing. She most recently starred in "Magic City Memoirs," directed by Aaron J. Salgado.
Garcia-Lorido made her film debut in the 1995 romantic comedy "Steal Big Steal Little," in which her father also co-starred. In 2004, Garcia-Lorido returned to the big screen in the romantic-drama "The Last Goodbye." Faye Dunaway and David Carradine also starred. She starred in "The Chinamen's Chance" and "Kate's Smile" and, also "The Lost City," her father's directorial debut. In the film, Garcia-Lorido plays Mercedes Fellove, the abandoned wife of a Cuban revolutionary. Dominik's next role was as "Vivian Rizzo" in the feature film "City Island" alongside Julianna Marguiles and Alan Arkin.
Garcia-Lorido trained at the Lee Strasberg Studio and Sanford Meisner Institute. She is a graduate of UCLA's prestigious School of Theater, Film and Television.
---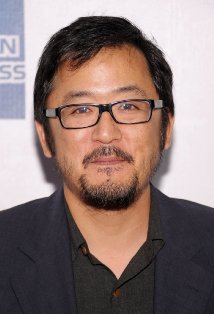 DENNIS LEE was born and raised in Chicago. After graduating from the University of Chicago, he moved to New York City to attend Columbia University's M.F.A. Film Program. While at Columbia, he wrote several feature screenplays and directed a number of short films. His thesis short film, Jesus Henry Christ received numerous awards, including the DGA Best Asian-American Student Filmmaker Award, the National Board of Review's Top Prize, and the Academy of Motion Picture Arts and Sciences Student Academy Award.
After graduation, Dennis moved to Los Angeles when he was selected as an ABC/Disney Television Directing Fellow, shadowing on such TV shows as Alias, Brothers & Sisters, Desperate Housewives, and Grey's Anatomy.
Dennis made his feature film debut with Fireflies in the Garden, a semi-autobiographical
drama, which he wrote and directed. Financed by Senator Entertainment, the film stars Ryan Reynolds, Willem Dafoe, Emily Watson, Carrie Ann Moss, Hayden Panettiere and Julia Roberts.