We're Coming Back!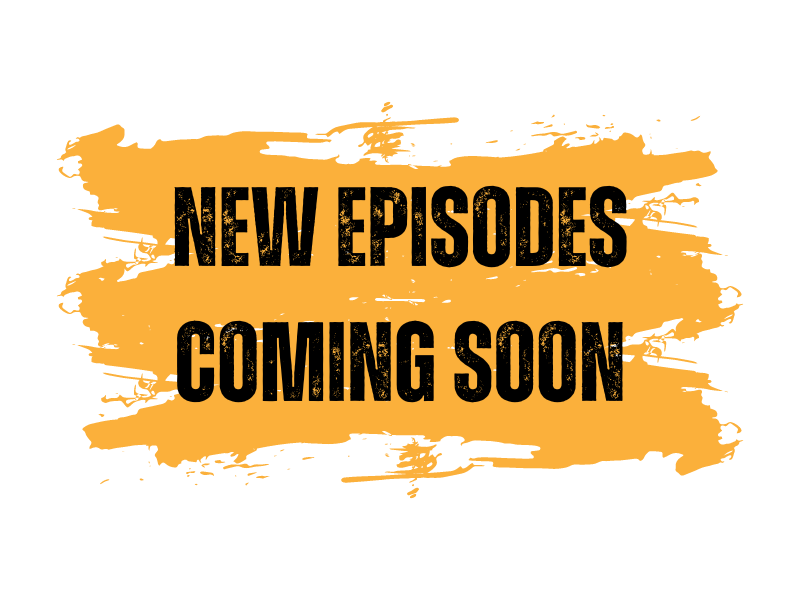 Hey fam! Did you miss us? We sure missed you. We've been on a bit of an extended break, truth be told, it was the longest break we've had since we started the show in 2011, but rest assured we haven't been sitting on our hands, we've been busy working on a lot of fun and exciting projects that, fingers crossed, you'll all be able to see real soon.
That being said, we'd like to announce that we're coming back with brand new episodes very soon, new interviews, new celebrities, new gift guides, same old fun and games.
Watch this space closely and get ready for the return of The Matthew Aaron Show.