Ep. 104 | Timothy Busfield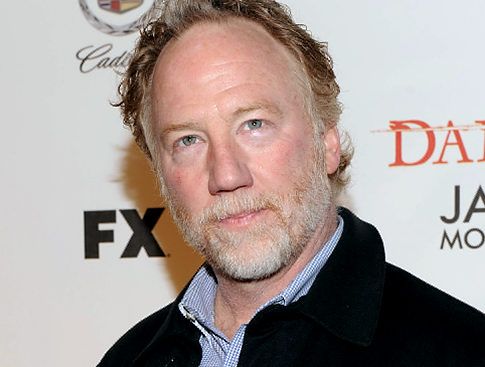 ---
Emmy winner Timothy Busfield (Revenge of the Nerds, Thirtysomething, The West Wing) stops by Detroit Coney Dog LA for The Matthew Aaron Show live this Wednesday (5/2) afternoon starting at 4pm PT.
Tim will be coming by to catch us up on all the great stuff he's been up to since he was last on the show as well as what he's got lined up for the future.
---
Also, the lovely Julia Gray will be joining us as well as a repeat special GUEST CO-HOST.
---
The fun starts at 4pm PT (6pm CT / 7pm ET.) Stop by Detroit Coney Dog LA and see us, otherwise subscribe for free and download the show on APPLE PODCASTS. You can also listen on the go on your Android/iPhone/iPad device via SPOTIFY.
---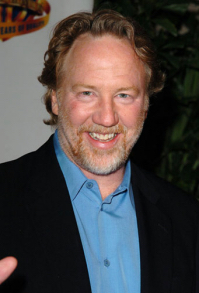 TIMOTHY BUSFIELD, An Emmy Award-winning actor for his work on thirtysomething, has been a regular or recurring character on 11 television series including All My Children, Reggie, The Paper Chase, Family Ties, Trapper John, M.D., The Byrds of Paradise, Champs, The West Wing, Ed and Without a Trace. He has appeared in over 30 feature films and television movies, including Stripes, Revenge of the Nerds, Revenge of the Nerds II: Nerds in Paradise, Field of Dreams, Sneakers, Quiz Show, Striking Distance, Little Big League, First Kid and National Security. Busfield has directed series such as thirtysomething, Sports Night, Ed, Las Vegas and Without a Trace.
In addition to directing over 90 episodes of television, Busfield has served as Co-Executive Producer on two series, Ed and Without a Trace. As a theater actor, he has appeared in over 50 plays, including the Broadway productions of Neil Simon's "Brighton Beach Memoirs" and Aaron Sorkin's "A Few Good Men." He has also directed over 25 theater productions.
Busfield has produced over 100 professional theater productions. He also founded two of the nation's most productive new works theaters, The Fantasy Theater (named Honorary State Children's Theater of California) was founded in 1986 and tours to more than 140,000 Northern California children a year. The highly respected and awarded B. Street Theater, founded in 1992, has premiered original or West Coast productions by Aaron Sorkin, Richard Dresser, Morris Panych, Joe DePietro, James McLure, Jane Martin, Jeff Daniels, Kenneth Lonergan and many other world-class playwrights.