Two-time Emmy winner Phil Rosenthal (Creator of Everybody Loves Raymond) drops by Detroit Coney Dog LA for The Matthew Aaron Show live this Wednesday (5/16) afternoon starting at 4pm PT.
Phil will be here to catch us up on what he's been up to since he was last on the show as well as what projects he's currently working on.
The fun starts at 4pm PT (6pm CT / 7pm ET). Stop by Detroit Coney Dog LA and see us, otherwise stream the live show from our website or subscribe for free and download the show on iTunes.
---
---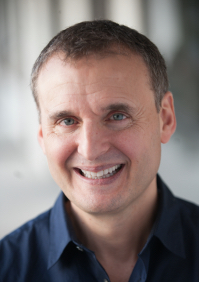 Philip Rosenthal was born on January 27, 1960 in Queens, New York City, New York, USA. He is a writer and producer, known for Everybody Loves Raymond (1996), America: A Tribute to Heroes (2001) and Exporting Raymond (2010). He has been married to Monica Horan since April 1990. They have two children.