Ep. 118 | Matthew Lillard & Allison Burnett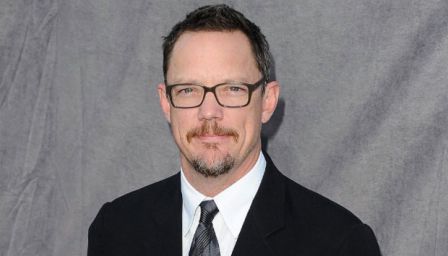 ---
Actor Matthew Lillard (The Descendants, Scooby-Doo, Scream) & Writer Allison Burnett (Underworld: Awakening, Untraceable, Resurrecting The Champ) join us on The Matthew Aaron Show this Wednesday (7/25) evening starting at 6pm PT.
Matthew will be here to discuss his career, his recent directorial debut film FAT KID RULES THE WORLD, his experience working with George Clooney in the Oscar winning The Descendants as well as his upcoming projects.
---
Allison joins us to talk about his career and upcoming projects.
---
Show starts at 6pm PT (8pm CT / 9pm ET). Subscribe for free and download the show on APPLE PODCASTS. You can also listen on the go on your Android/iPhone/iPad device via SPOTIFY.
---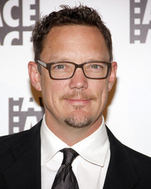 MATTHEW LILLARD, a veteran of both stage and screen, is well known for his performances in over 50 films and television shows over the last 19 years. With titles like Scream, Without a Paddle, Thir13ten Ghosts and Scooby Doo 1 & 2, Lillard is associated with a number of Hollywood Box Office hits totaling over $700 million dollars in revenue worldwide. He received critical success with independent titles SLC Punk! and Ed Burn's The Groomsmen and debuted three films at the acclaimed Sundance Film Festival. He currently stars with George Clooney in Alexander Payne's The Descendants which received the Golden Globe for best picture and five academy award nominations.
A graduate of the American Academy of Dramatic Arts in Los Angeles and New York's prestigious Circle in the Square, the award winning actor has been the Artistic Director of theater companies in both Los Angeles and New York City.
---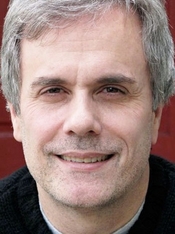 ALLISON BURNETT was born in Ithaca, New York, and raised in Cleveland Heights, Ohio. He later moved to Evanston, Illinois, where he attended Evanston Township High School and graduated from Northwestern University. He later studied playwriting as a fellow of The Juilliard School.
His screenplays include Gone (2012), Underworld: Awakening (2012), Fame (2009), Untraceable (2008), Feast of Love (2007), Resurrecting The Champ (2007), Autumn in New York (2000), Red Meat (1997), Bleeding Hearts (1994) & Bloodfist III: Forced to Fight (1992).
His debut novel, Christopher, was a finalist for the 2004 PEN Center USA Literary Award. His third novel, Undiscovered Gyrl, was published by Vintage in 2009. His latest novel, Death By Sunshine, was published in 2012 by Writer's Tribe Books.