Ep. 119 | Ron Zimmerman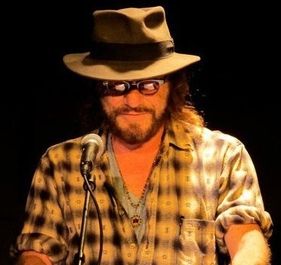 ---
Comedian/Writer/Producer Ron Zimmerman (Howard Stern, 7th Heaven) rejoins us on The Matthew Aaron Show this Wednesday (8/1) evening starting at 6pm PT.
Ron will be with us to fill us in on what he's been up to since he was last on the show as well as what his plans are for the future.
Show starts at 6pm PT (8pm CT / 9pm ET). Subscribe for free and download the show on APPLE PODCASTS. You can also listen on the go on your Android/iPhone/iPad device via SPOTIFY.
---
RON ZIMMERMAN is a comedian and writer who has worked primarily in the television and comic book medium. He also had a small recurring acting role as "Doc" in the family drama series 7th Heaven. A friend and associate of radio star Howard Stern, Zimmerman was among the candidates who sat in the "Jackie Chair" trying out for the job that eventually went to Artie Lange.
Since his regular appearances on Stern's radio show which occurred from the mid 1990s through the early 2000s, Zimmerman may be best known for writing Marvel Comics Ultimate Adventures series.
Zimmerman's television writing credits include Charles in Charge, Good Sports, Action, V.I.P., The Michael Richards Show, My Wife and Kids, 'Til Death and the Disney Channel sitcom Shake It Up, in which he was a consulting producer during the first season.