Ep. 127 | Jacob Aaron Estes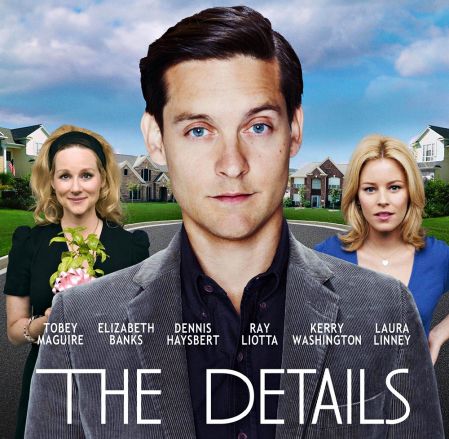 ---
Writer/Director Jacob Aaron Estes (The Details, Mean Creek) joins us on The Matthew Aaron Show this Wednesday (10/17) evening starting at 6pm PT.
Jacob will be joining us to discuss his career along with his new film THE DETAILS, which stars Tobey Maguire, Elizabeth Banks, Laura Linney & Ray Liotta. This film is currently available on Video-On-Demand before it hits theaters on November 2nd.
---
Show starts at 6pm PT (8pm CT / 9pm ET). Subscribe for free and download the show on APPLE PODCASTS. You can also listen on the go on your Android/iPhone/iPad device via SPOTIFY.
---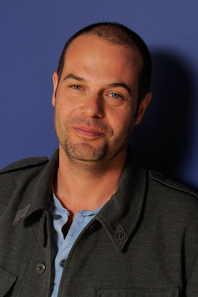 JACOB AARON ESTES used to make videos with his father's VHS camcorder in the 1980s. Later on, he tried his hand at playwriting and eventually started scripting screenplays and making short films. In 1998, he was honored by AMPAS with the Nicholl Fellowship in Screenwriting and he has twice been selected to develop his work at The Eugene O'Neill Theatre Center's National Playwrights Conference. His directorial debut, Mean Creek, premiered at Sundance in 2004 and later went on to play at the Cannes Film Festival and was thereafter picked up by Paramount Classics and Focus Features. Mean Creek won several awards, including the Humanitas prize and two Independent Spirit Awards. Mr. Estes spent his formative years split between Chicago and San Francisco. He is a graduate of the American Film Institute and attended The University of California Santa Cruz.