Ep. 130 | Sharon Bialy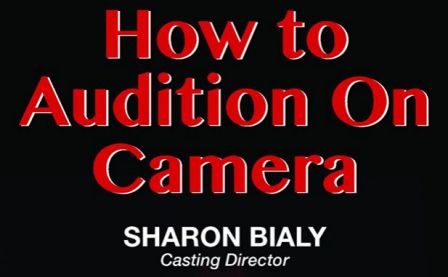 ---
Casting Director extraordinaire Sharon Bialy (Breaking Bad, The Walking Dead, Rudy) joins us on The Matthew Aaron Show this Thursday (11/15) evening starting at 6pm PT.
Sharon sits down with Matt to discuss her career, how the process of casting a film or TV show works, what casting directors look for in actors and her new book How to Audition on Camera (A Hollywood Insider's Guide) which is available now for purchase and download on Kindle.
---
Show starts at 6pm PT (8pm CT / 9pm ET). Subscribe for free and download the show on APPLE PODCASTS. You can also listen on the go on your Android/iPhone/iPad device via SPOTIFY.
---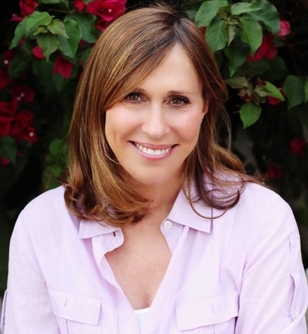 SHARON BIALY is an award winning Casting Director for Television, Film and Theater. Her recent television credits include the AMC series Breaking Bad, The Walking Dead, and Halt & Catch Fire, and the upcoming Gotham (Fox), Battle Creek (CBS), and Better Call Saul (AMC).
Films to be released include Black & White with Kevin Costner and Octavia Spencer, premiering at TIFF in 2014, and Stretch directed by Joe Carnahan.
Past films include Drugstore Cowboy, Point Break, Rudy, Mr. Holland's Opus, Reign O'er Me, & Red Belt for David Mamet. Favorite past television credits include Phil Spector (HBO), The Unit (CBS), Jericho (CBS), Mind of the Married Man (HBO), and Picket Fences (FOX).
Ms. Bialy's love for theater has been a recurring theme throughout her career, including 15 years with Des McAnuff at the La Jolla Playhouse, and various productions at Lincoln Center, The Old Globe, South Coast Rep, and The Guthrie. On Broadway, Ms. Bialy cast The Anarchist, Jersey Boys, Race, and The Farnsworth Invention.
She is a current board member of the Casting Society of America, with 13 Artios Awards nominations to her name.
She received her first Emmy nomination for Breaking Bad's final season. Ms. Bialy was the recipient of the 2011 Media Access Award for her commitment to casting actors with disabilities.
Her eBook "How To Audition On Camera" was recently published to wide acclaim. She has partnered with Sherry Thomas at Bialy/Thomas & Associates for the past 14 years.