Ep. 131 | Brett Cullen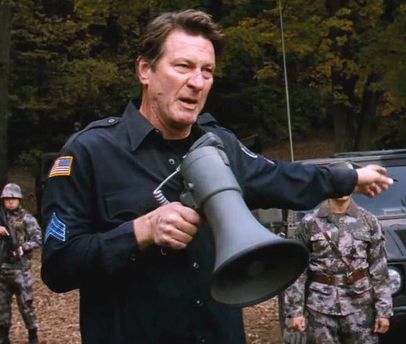 ---
Actor/Producer Brett Cullen (The Dark Knight Rises, LOST, Apollo 13) joins us on The Matthew Aaron Show Wednesday (11/21) evening starting at 7pm PT.
Brett, our good pal and show favorite, will sit down with Matt to discuss his roles in the upcoming flicks RED DAWN, with Chris Hemsworth, THE GUILT TRIP, with Seth Rogen & 42, with Harrison Ford.
---
Show starts at 7pm PT (9pm CT / 10pm ET). Subscribe for free and download the show on APPLE PODCASTS. You can also listen on the go on your Android/iPhone/iPad device via SPOTIFY.
---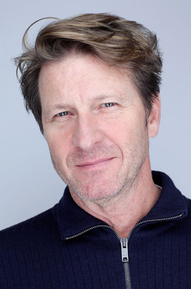 BRETT CULLEN is a veteran of film and television who has appeared in a number of feature films including "Apollo 13," "Something to Talk About" and "The Replacements". Most recently, Cullen was seen in "The Dark Knight Rises" directed by Christopher Nolan, and "Puncture" directed by Adam Kessen.
On television, Brett has starred in six different series including "Young Riders", "Orleans" "Simple Life," "Legacy" and "Damages". Most recently, Cullen had a recurring role on the CBS series "Person of Interest" & "Make It or Break It" on ABC Family. Cullen is also known for his character Goodwin in ABC's "Lost".