Ep. 137 | Ruben Fleischer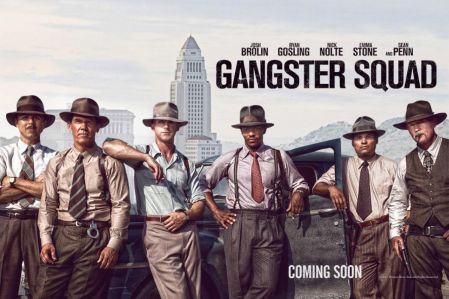 ---
Director Ruben Fleisher (Gangster Squad, 30 Minutes or Less, Zombieland) joins us on The Matthew Aaron Show as we broadcast LIVE from Taste Chicago in Burbank, CA this Wednesday (1/9) afternoon starting at 4:30pm PT.
Ruben will be here to discuss his career and his new star studded film GANGSTER SQUAD which blasts its way into theaters this Friday.
---
Show starts at 4:30pm PT (6:30pm CT / 7:30pm ET). Stop on by Taste Chicago and experience the show in person, otherwise you can subscribe for free and download the show on APPLE PODCASTS. You can also listen on the go on your Android/iPhone/iPad device via SPOTIFY.
---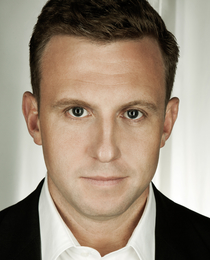 RUBEN FLEISCHER directed his first feature, "Zombieland," a "zom-com" about the post-apocalyptic zombie world, starring Woody Harrelson, Jesse Eisenberg, Emma Stone and Abigail Breslin. His second film, "30 Minutes or Less," is a twisted dark comedy starring Eisenberg, Danny McBride, Aziz Ansari, Nick Swardson and Michael Peña.
Fleischer is currently producing the indie feature "Two Night Stand," and is set to direct and executive produce the film adaptation of the popular "Spy Hunter" video game. Under his two-year production deal with 20th Century Fox Television, he has several comedy and drama projects in development, including the pilot "Dirty Blondes," starring Rachael Harris and Angela Kinsey.
Fleischer began his film career as the assistant to director Miguel Arteta on "Chuck & Buck" and "The Good Girl." He began his television career as the director/producer of "Gumball 3000: Six Days in May," a documentary about the popular annual British international road rally; there, Fleischer met Rob Dyrdek and Christopher "Big Black" Boykin, with whom he co-created and developed the hit MTV reality television show "Rob & Big." After three successful seasons the show ended, only to be followed up by Rob Dyrdek's "Fantasy Factory," which Fleischer co-created and executive produced, and which is currently airing on MTV.