Ep. 143 | Wayne Federman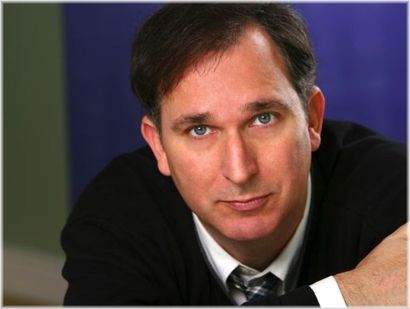 ---
Writer/Comedian/Actor Wayne Federman (Funny People, Step Brothers, The 40 Year Old Virgin) joins us on The Matthew Aaron Show this Wednesday (2/27) afternoon as we broadcast LIVE from Taste Chicago in Burbank, CA starting at 4pm PT.
Wayne will be stopping by to talk about how he got his start in comedy, his time writing for "Late Night with Jimmy Fallon" and to discuss the 2nd ANNUAL WAYNE FEDERMAN INTERNATIONAL FILM FESTIVAL, which will feature a slate of stand-up comedians such as Sarah Silverman, Aziz Ansari, Dana Gould & Bill Burr, who will screen for the public the films that inspired them.
The "2nd Annual Wayne Federman International Film Festival" will run from February 27 th – March 2nd at  Cinefamily on Fairfax Avenue in Los Angeles.
---
Show starts at 4pm PT (6pm CT / 7pm ET). Stop on by Taste Chicago and experience the show in person, otherwise you can subscribe for free and download the show on APPLE PODCASTS. You can also listen on the go on your Android/iPhone/iPad device via SPOTIFY.
---
WAYNE FEDERMAN is a comedian, actor, comedy writer, and author. He has performed on The Tonight Show, Late Night with Jimmy Fallon, and has his own half‐hour stand‐up special on Comedy Central. He is noted for numerous brief comedic appearances in films like The 40‐Year‐Old Virgin, Legally Blonde, 50 First Dates, Knocked Up, Step Brothers, and Funny People. He portrayed "Dean Weinstock" on HBO's Curb Your Enthusiasm and has also appeared on The League, The Wizards of Waverly Place, and The Larry Sanders Show.
Wayne was also was the head monologue writer for NBC's Late Night with Jimmy Fallon and just received a WGA Award nomination for writing the 2012 The Independent Spirit Awards. He hosts an annual Christmas show at Largo and The Wayne Federman International Film Festival at CineFamily and also co‐authored the bestselling sports biography MARAVICH ("The definitive biography of Pistol Pete Maravich" ESPN).