Ep. 147 | Craig Zisk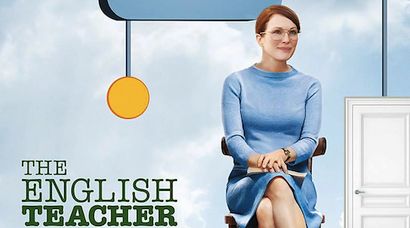 ---
Four-time Emmy Nominated Executive Producer/Director Craig Zisk (The English Teacher, Weeds, The United States of Tara) joins us on The Matthew Aaron Show this Wednesday (4/17) as we broadcast LIVE from Taste Chicago in Burbank starting at 4pm PT.
Craig will be joining us to discuss his career and his feature film directorial debut THE ENGLISH TEACHER starring Julianne Moore, Nathan Lane & Greg Kinnear which hits theaters on May 17th but is currently available for purchase on VOD as well as iTunes and other digital platforms.
---
Show starts at 4pm PT (6pm CT / 7pm ET). Stop on by Taste Chicago and experience the show in person, otherwise you can subscribe for free and download the show on APPLE PODCASTS. You can also listen on the go on your Android/iPhone/iPad device via SPOTIFY.
---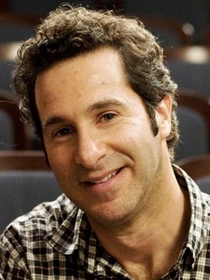 CRAIG ZISK's feature film debut is The English Teacher. Additionally, he has Executive Produced several series including WEEDS, UNITED STATES OF TARA, and THE LARRY SANDERS SHOW. Zisk has also directed more than 50 series including WEEDS, "NURSE JACKIE," and THE OFFICE. Zisk won a Golden Globe for BROOKLYN BRIDGE, and earned multiple Emmy nominations for THE LARRY SANDERS SHOW and WEEDS, including a nomination for Best Director for a Comedy.