Ep. 166 | Hannah Fidell, Lindsay Burdge, Will Brittain & Rudy Miick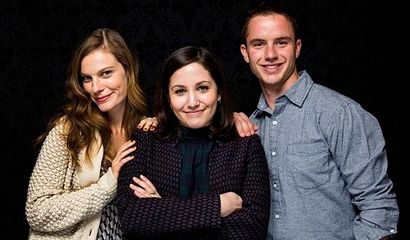 ---
Writer/Director Hannah Fidell (A Teacher,) Actress Lindsay Burdge (A Teacher, All The Light in the Sky,) & Actor Will Brittain (A Teacher) join us on The Matthew Aaron Show this Thursday (8/22) starting at 4pm PT.
Hannah, Will & Lindsay will be with us to discuss their hard hitting new Indie film A TEACHER which was an official selection of the 2013 Sundance Film Festival as well as SXSW. You can catch the film on VOD and iTunes right now before it hits select theatres on September 6th.
---
Matt also had the opportunity this week to sit down with Rudy Miick who works as a consultant and takes his passion and skill for running highly profitable restaurant and resort companies, and applies those methods and models to coach leaders and teams seeking higher performance and greater happiness.
---
Show starts at 4pm PT (6pm CT / 7pm ET). Subscribe for free and download the show on APPLE PODCASTS. You can also listen on the go on your Android/iPhone/iPad device via SPOTIFY.
---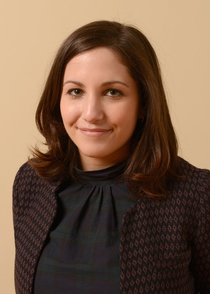 HANNAH FIDELL is a director/writer/producer based in Brooklyn, NY. Recently  named to Filmmaker Magazine's annual '25 new faces of independent film'  list, Hannah had two short films, The Gathering Squall and Man & Gun  play at SXSW in 2012. She is currently in post production on the feature  film A Teacher, which she co-produced with 2011-2012 Sundance Institute's Creative Producing Fellow, Kim Sherman. In May, Hannah  attended the Champs-Elysees Film Festival where A Teacher was awarded  the U.S. In-Progress Grand Prize.
---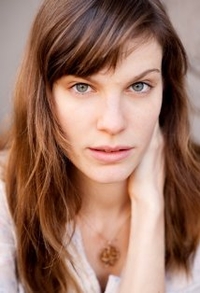 LINDSAY BURDGE, born in sunny Pasadena California, moved to New York to study  acting at NYU and the Lee Strasberg Institute. Since then she has  appeared on IFC's "Food Party," and in a number of films, most recently  "First Winter" (dir. Ben Dickinson, Tribeca '12) and "All the Light in the Sky"  (dir. Joe Swanberg, AFI Festival '12). Lindsay also works on the other side  of the camera as both a producer and casting director on festival favorite  'Gimme The Loot' (dir. Adam Leon) and Lily (dir. Matt Creed).
---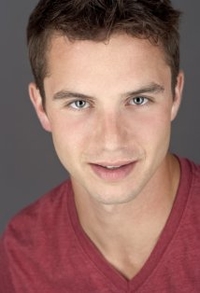 WILL BRITTAIN is a Fourth-Year B.A. Candidate in Acting at the University of  Texas in Austin and a Personal Trainer and Fitness Instructor for Camp  Gladiator. Theatrical credits include: William in the one-man-show Pigskin  (New York City), Edward Hyde in Dr. Jekyll and Mr. Hyde - nominated for a  B. Iden Payne Award in Acting (U.T. T&D), Palace Etheridge in D'Angelico  (Frontera Fest), and George Gibbs in Our Town (U.T. T&D). Film and  Television credits include: Eric-A Teacher, Jake-Orbit, David-Big Boy and  ABC Primetime's What would you do? Will is represented by Collier Talent  Agency of Austin, Texas.