Ep. 172 | Brad Neely & Daniel Weidenfeld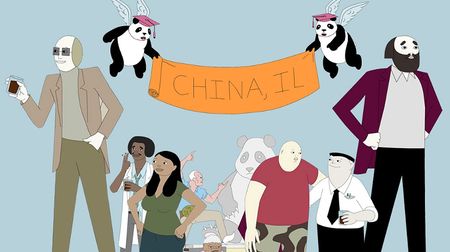 ---
Writer/Executive Producer Brad Neely (China, IL) & Writer/Executive Producer Daniel Weidenfeld (China, IL) join us on The Matthew Aaron Show this Wednesday (10/15) as we broadcast LIVE from Taste Chicago in Burbank starting at 4pm PT.
Brad & Daniel will be with us to discuss the second season of their popular animated show CHINA, IL which features the voice cast of  Greta Gerwig, Hulk Hogan, Jeffrey Tambor, Gary Anthony Williams, Chelsea Peretti, and Hannibal Buress. "China, IL" currently airs Sunday nights on Adult Swim.
---
Show starts at 4pm PT (6pm CT / 7pm ET). Stop on by Taste Chicago and experience the show in person, otherwise you can subscribe for free and download the show on APPLE PODCASTS. You can also listen on the go on your Android/iPhone/iPad device via SPOTIFY.
---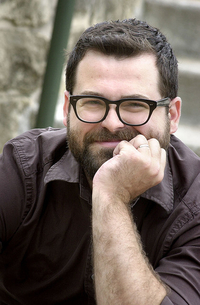 Brad Neely was born in Fort Smith, Arkansas on October 26, 1976. He met his wife, Laurie Neely, when they were both 13. While living in Austin, TX he created "Wizard People, Dear Readers" "George Washington" and the Super Deluxe series "I Am Baby Cakes" and "The Professor Brothers." Brad resides in Los Angeles, CA where he has worked as a consultant on "South Park" and created the Adult Swim series "China, IL."