Ep. 178 | Peter Segal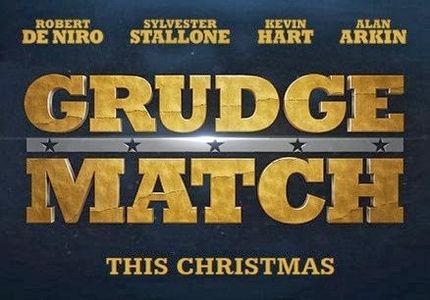 ---
Director Peter Segal (Grudge Match, Anger Management, Tommy Boy...) joins us on The Matthew Aaron Show this Wednesday (12/4) as we broadcast live from Chicago starting at 4pm PT.
Peter will be with us to discuss his career, his frequent collaborations with Adam Sandler and his new film GRUDGE MATCH starring Robert De Niro and Sylvestor Stallone (opening in theaters nationwide on Christmas day.)
---
Show starts at 4pm PT (6pm CT / 7pm ET). Subscribe for free and download the show on APPLE PODCASTS. You can also listen on the go on your Android/iPhone/iPad device via SPOTIFY.
---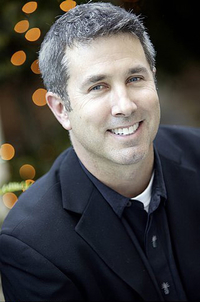 PETER SEGAL is an award-winning film and television director whose movies have grossed over $1 billion to date. His next feature film to hit theaters is the Christmas Day release "Grudge Match," starring Robert De Niro and Sylvester Stallone as old boxing rivals who come out of retirement for one final match.
Most recently, Segal teamed up with Steve Carell and Anne Hathaway in the big screen adaptation of Mel Brooks' and Buck Henry's legendary television series "Get Smart."
A frequent collaborator with Adam Sandler, Segal has directed the actor in such films as "50 First Dates," with Drew Barrymore; "Anger Management," which also starred Jack Nicholson and became Segal's second consecutive film to cross the $100 million mark, a trend which has continued with each of his successive films; and "The Longest Yard," currently the highest-grossing comedy remake of all time and the second-highest grossing sports comedy in history.
Segal made his feature film directorial debut in 1994 with "Naked Gun 33 1/3: The Final Insult," starring Leslie Nielsen, and went on to direct the late Chris Farley in one of his most memorable films, "Tommy Boy," the following year.  Segal's other credits include the critically acclaimed "My Fellow Americans," starring screen legends Jack Lemmon, James Garner and Laurent Bacall, and the 2000 hit comedy "Nutty Professor II:  The Klumps," starring Eddie Murphy.
A graduate of the University of Southern California with a double major in English and broadcast journalism, Segal began his career writing and directing television, earning eight Emmy Awards, a Cable ACE award for Best Director and two National Association of Broadcasters' Service to Children Awards.
In 1995, he formed his production company, Callahan Filmworks, along with longtime producing partner Michael Ewing.