Ep. 189 | Hilary Winston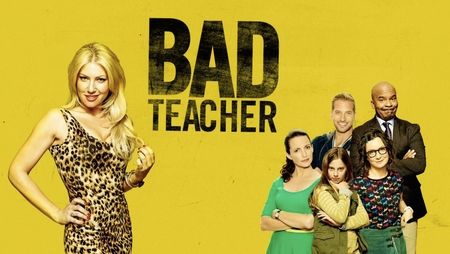 ---
Executive Producer/Writer/Author Hilary Winston (Bad Teacher, Community, My Name is Earl) joins us on The Matthew Aaron Show this Wednesday (4/30) as we broadcast live from Chicago starting at 5pm PT.
Hilary joins us to discuss career, her book MY BOYFRIEND WROTE A BOOK ABOUT ME, and her current position as Executive Producer and writer for BAD TEACHER airing Thursday nights on CBS.
---
Show starts at 5pm PT (7pm CT / 8pm ET.) Subscribe for free and download the show on APPLE PODCASTS. You can also listen on the go on your Android/iPhone/iPad device via SPOTIFY.
---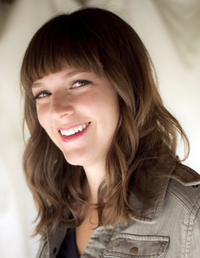 HILARY WINSTON is an author and writer/producer of television and film.  Prior to developing and executive producing "Bad Teacher," Winston wrote for network and cable television series, including the Emmy Award-winning comedy "My Name is Earl,"  "Happy Endings" and "Community."
Winston expanded into novel writing and is the author of a dating memoir, "My Boyfriend Wrote a Book about Me," which she adapted as a movie for Paramount Studios. Also, she pens a monthly column for Playboy Magazine.
Winston began her writing career by getting people coffee at various places like National Public Radio and "Hollywood Squares." She can now proudly say someone else gets her coffee. Unfortunately, she doesn't like coffee.
Winston grew up in Corpus Christi, Texas. Currently, she resides in Los Angeles with her husband and her cats, Lolly and Gordon.