Ep. 190 | Mark Waters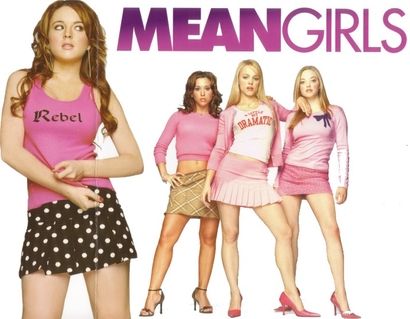 ---
Director/Producer Mark Waters (Vampire Academy, Mean Girls, Freaky Friday) joins us on The Matthew Aaron Show this Thursday(5/8) as we broadcast live from Chicago starting at 6pm PT.
Mark joins us to discuss the 10th anniversary of his cult hit film MEAN GIRLS as well as his latest film VAMPIRE ACADEMY (releasing on Blu-ray/DVD May 20th.)
---
Show starts at 5pm PT (7pm CT / 8pm ET.) Subscribe for free and download the show on APPLE PODCASTS. You can also listen on the go on your Android/iPhone/iPad device via SPOTIFY.
---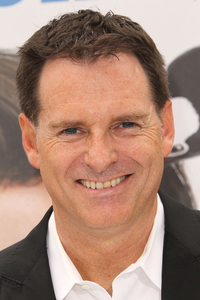 MARK WATERS graduated from the University of Pennsylvania with a B.A. in Economics and a minor in Theater Arts, then went on to get an M.F.A. in Directing from the American Film Institute. He made his feature film directorial debut with the dark comedy indie hit "The House of Yes," which premiered at the 1997 Sundance Film Festival, where Parker Posey won a Special Jury Prize for her performance.
He then scored with the back-to-back hit comedies "Freaky Friday" and "Mean Girls." "Freaky Friday," starring Jamie Lee Curtis and Lindsay Lohan, earned a 2004 Critic's Choice Award nomination for Best Family Film and brought a Golden Globe Award nomination to Jamie Lee Curtis. "Mean Girls," written by Tina Fey, won three MTV Movie Awards, including one for Lindsay Lohan as Best Actress.
Waters followed in 2005 with the fantasy comedy romance "Just Like Heaven," starring Reese Witherspoon and Mark Ruffalo. And in 2008 he directed the acclaimed family adventure "The Spiderwick Chronicles," adapted from the popular book series.
In 2009, directed "Ghosts of Girlfriends Past," and produced "(500) Days Of Summer" – nominated for two Golden Globes. He followed that with "Mr. Popper's Penguins," based on the classic children's book, starring Jim Carrey. And most recently he directed the pilot and executive produced the hit cable series "Witches Of East End."