Ep. 195 | Steve Byrne & Malcolm Freberg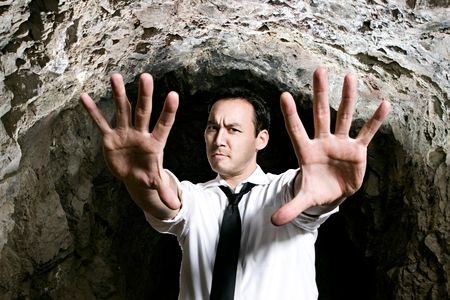 ---
Comedian/Actor Steve Byrne (Sullivan & Son) & back-to-back Survivor Contestant Malcolm Freberg (Survivor: Philippines, Survivor: Caramoan) join us on The Matthew Aaron Show Wednesday (6/11) as we broadcast live from Chicago starting at 5pm PT.
Steve joins us to discuss the new season of SULLIVAN & SON (premiering June 24th on TBS), his recently released standup special CHAMPION (currently available on Netflix & iTunes) and his upcoming SULLIVAN & SON COMEDY TOUR (kicking off June 18th in NY) featuring cast mates Owen Benjamin, Ahmed Ahmed and Roy Wood Jr.
---
Malcolm joins us to discuss what it takes to be a contestant on back-to-back seasons of SURVIVOR as well as a new project he is working on.
---
Show starts at 5pm PT (7pm CT / 8pm ET.) Subscribe for free and download the show on APPLE PODCASTS. You can also listen on the go on your Android/iPhone/iPad device via SPOTIFY.
---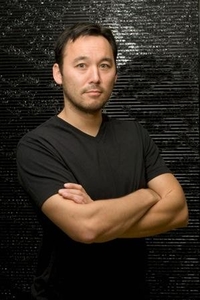 STEVE BYRNE has risen through the ranks of the comedy world to become one of the industry's most innovative and sought-after performers. He has evolved throughout the years into an extremely versatile entertainer that delivers on a day-to-day basis. Hailing from Pittsburgh, PA, Steve Byrne was born to a Korean mother and an Irish father. His unique background has given him the base comedic material for his first television show, Sullivan & Son, a half hour comedy on TBS. The show is heading into its third season, premiering on Tuesday, June 24th at 10pm.
Byrne released his third one-hour standup comedy special, Champion, on Netflix in May 2014. He will then be taking his live show on the road along with his castmates; Owen Benjamin and Roy Wood Jr. The Steve Byrne & the Cast of Sullivan & Son Comedy Tour will begin at the Gotham Comedy Club in New York City in June and continue around the country through August.
In 2006, after winning TBS' cutthroat competition, the "Standup or Sitdown Comedy Challenge", Byrne was hurtled into a brilliant television and film career.  As his popularity began to expand, Byrne was featured in his very own half-hour Comedy Central Presents which was soon voted as one of the best specials of all time in the Comedy Central Standup Showdown. His hilarious standup has been seen on TBS's Conan, ABC's Jimmy Kimmel Live, CBS's The Late Late Show, BET's Comic View and he has appeared on NBC's The Tonight Show a total of 10 times.
---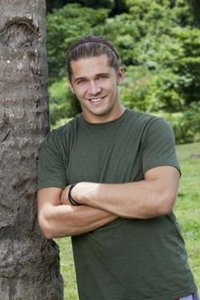 MALCOLM FREBERG was born in Texas, raised in Georgia, and graduated from Dartmouth College with a degree in Economics.  He then spent a year teaching English in Micronesia before moving to Hermosa Beach, California, where he currently resides. He appeared on the 25th and 26th seasons of the CBS reality show Survivor (Survivor: Philippines and Survivor: Caramoan) - winning the 'Fan Favorite' award by viewer vote - and has worked with a number youth organizations over the past several years.  Malcolm has achieved many other impressive things over the course of his young life, yet his mother always insists on telling the story of his first erection in polite company.