Ep. 208 | Hossein Amini & Jimmy Dore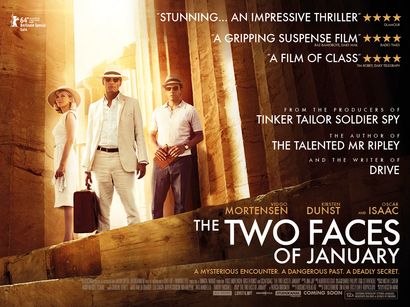 ---
Academy Award Nominated Writer/Director Hossein Amini (The Two Faces of January, Snow White and the Huntsman, Drive...) & Comedian/Author Jimmy Dore (Your Country Is Just Not That Into You) join us on The Matthew Aaron Show this Wednesday (10/15) as we broadcast from Chicago starting at 5pm PT / 7pm CT.
Hossein joins us to discuss his career and his new film THE TWO FACES OF JANUARY which he wrote and directed starring Viggo Mortensen, Kirsten Dunst & Oscar Issac.
---
Jimmy joins us to talk his comedy career and his new book YOUR COUNTRY IS JUST NOT THAT INTO YOU.
---
Show starts at 5pm PT (7pm CT / 8pm ET). Subscribe for free and download the show on APPLE PODCASTS. You can also listen on the go on your Android/iPhone/iPad device via SPOTIFY.
---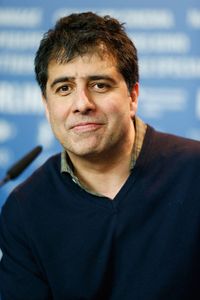 HOSSEIN AMINI was nominated for a BAFTA and an Oscar in 1998 for his adaptation of Henry James' classic novel Wings of a Dove, which starred Helena Bonham Carter, Linus Roach and Alison Elliott.
Amini has also written the screenplay for the 1996 release Jude, which starred Kate Winslet and Christopher Eccleston, which won the Edinburgh Film Festival prize for Best British Film.  Other credits include the 2002 release The Four Feathers, with Heath Ledger and Killshot (2008).
In 2011, Amini wrote the screenplay for Drive, which starred Ryan Gosling and Carey Mulligan.  Drive was nominated for the Palme d'Or at the Cannes Film Festival and was also nominated for Best Film at the BAFTAs 2012.
Most recently, Amini co-wrote Universal Pictures' Snow White and the Huntsman and for his directorial debut has adapted Patricia Highsmith's The Two Faces of January, starring Viggo Mortensen, Kirsten Dunst and Oscar Isaac.
---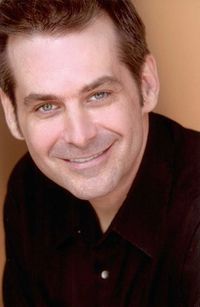 JIMMY DORE is the host of The Jimmy Dore Show, which originates from KPFK Los Angeles and is broadcast nationwide on Pacifica Radio Network, as well as online through The Young Turks Network. He has starred in several Comedy Central specials, including the award-winning One Hour. Citizen Jimmy,  which was chosen "Best of The Year"  by iTunes and named one of the Top Five Comedy DVDs of the Year by Punchline magazine. He has made dozens of appearances on late night talk shows including performances on The Jimmy Kimmel Show, The Late Late Show with Craig Ferguson and NBC's Last Comic Standing. He was also a writer and performer in the Off-Broadway hit The Marijuana-Logues.