Ep. 218 | Jimmy Dunn & Jeremy Garelick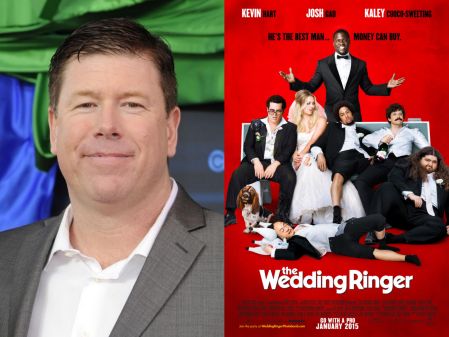 ---
Comedian/Actor Jimmy Dunn (The McCarthy's) & Writer/Director Jeremy Garelick (The Wedding Ringer, The Break -Up…) join us on The Matthew Aaron Show this Wednesday (1/14) as we broadcast live from Chicago starting at 5pm PT / 7pm CT.
Jimmy joins us to discuss his stand-up as well as his role as Sean McCarthy on the CBS comedy THE MCCARTHY'S.
---
Jeremy joins us to discuss his career and his new film THE WEDDING RINGER starring Josh Gad, Kevin Hart & Kaley Cuoco-Sweeting. Opening nationwide on January 16th.
---
Show starts at 5pm PT (7pm CT / 8pm ET). Subscribe for free and download the show on APPLE PODCASTS. You can also listen on the go on your Android/iPhone/iPad device via SPOTIFY.
---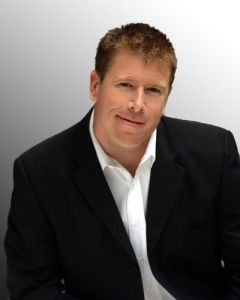 JIMMY DUNN plays Sean McCarthy (Gerard's fraternal twin brother and Arthur & Marjorie's son) on CBS' new Thursday comedy "The McCarthys."
Before Dunn was on TV, he was one of America's hottest stand-up comedians, performing at top venues across the U.S., including New York, Los Angeles, Las Vegas, Atlantic City and his hometown, Boston.
He was a featured performer at last summer's Montreal "Just For Laughs" Comedy Festival. Dunn's television credits include "Jimmy Kimmel Live" as the Boston Correspondent for the historic Red Sox-Yankees series. He has also appeared on Comedy Central, CMT and New England Sports Network, where he hosted the shows "Fan Attic" and "Sox Appeal." And this past February, he performed on "The Late Show with David Letterman." His feature film credits include "Stuck on You" and "Mint Condition."
Dunn was born in Beverly, Mass. and currently lives in Los Angeles.
---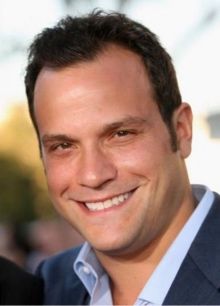 JEREMY GARELICK graduated from Yale with degrees in Film and Theater. He began his career working as an assistant in Creative Artists Agency's Motion Picture Literary department before joining director Joel Schumacher as his assistant on the sets of the critically acclaimed Tigerland, Jerry's Bruckheimer's Bad Company (Chris Rock and Anthony Hopkins) and Phone Booth (Colin Farrell, Katie Holmes and Forrest Whittaker).
While serving as Second Unit Director and Associate Producer on Schumacher's Veronica Guerin (Cate Blanchett), Garelick co-wrote and sold The Golden Tux with Todd Phillips producing for Dimension Films, gaining the attention of actor, Vince Vaughn, who brought Garelick in to co-write and co-produce The Break-Up starring Vince and Jennifer Aniston.
Garelick continued his work with director Todd Phillips, on the uncredited re-write for The Hangover (Bradley Cooper, Ed Helms, and Zach Galifianakis), which would become the highest grossing R-rated comedy film of all time.