Ep. 228 | Michael J. Weithorn & Wayne Kramer Part 2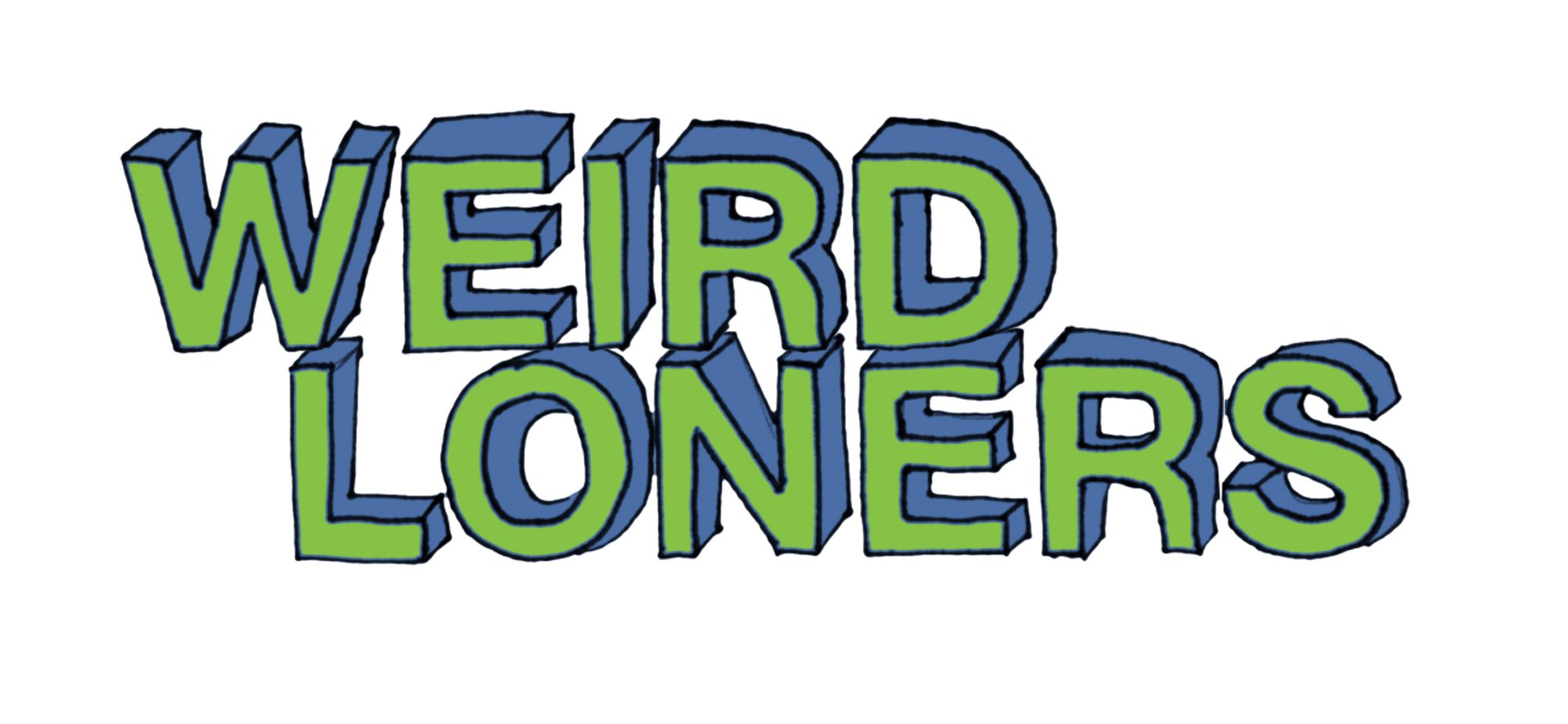 ---
Emmy-Winning Writer/Producer/Director Michael J. Weithorn (Weird Loners, A Little Help, The King of Queens…) & Writer/Director Wayne Kramer (The Cooler, Running Scared…) join us on The Matthew Aaron Show this Tuesday (3/25) as we broadcast from Chicago starting at 5pm PT / 7pm CT.
Michael makes his second appearance on the show to discuss his new comedy series WEIRD LONERS which debuts March 31st on FOX. Weithorn created as well as Executive Produces the series.
---
Wayne joins us for part two of our in depth interview about his career.
---
Show starts at 5pm PT (7pm CT / 8pm ET). Subscribe for free and download the show on APPLE PODCASTS. You can also listen on the go on your Android/iPhone/iPad device via SPOTIFY.
---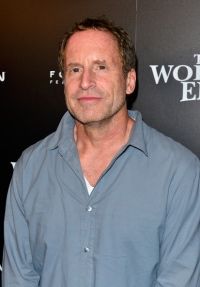 MICHAEL J. WEITHORN co-created and served as executive producer on the hit comedy "The King of Queens" from 1998-2007. He previously created and executive-produced the FOX comedies "Ned & Stacey" and "True Colors." With Ralph Farquhar, he created and executive-produced the FOX drama "South Central." He also created and executive-produced the network comedy "The Pursuit of Happiness."
Weithorn's freelance writing credits include multiple sketches for "The Tracey Ullman Show," an episode of "The Wonder Years" (for which he earned an Emmy Award nomination in 1989) and an episode of "Cheers" (for which he won the 1984 Writers Guild of America Award).
He also spent four years writing and producing "Family Ties." He received three Emmy Award nominations for producing, and another Emmy Award nomination for writing the two-part 1985-86 season premiere, "The Real Thing."
More recently, Weithorn co-created the animated web series "Baxter and McGuire," which was nominated for an Internet Emmy Award in 2007.
In 2010, Weithorn wrote and directed the indie feature "A Little Help," starring Jenna Fischer, Chris O'Donnell, Rob Benedict, Brooke Smith, Ron Leibman and Leslie Ann Warren.
In 2013, Weithorn directed and co-produced (with Rob Benedict) the short film "The Sidekick," starring Benedict, Ron Livingston, Lizzy Caplan, Martin Starr and Jordan Peele.  The film will be available Feb. 3, 2015, on iTunes and Amazon.
During the 2013-14 television season, Weithorn served as consulting producer for "The Goldbergs," writing two episodes.
A native of Queens, NY, Weithorn earned a B.A. in political science from Swarthmore College in 1978, then taught history in Los Angeles high schools for three years, before breaking into the field of comedy writing.
He resides in Los Angeles.
---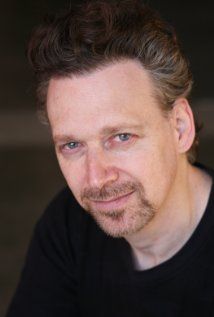 WAYNE KRAMER was born in Johannesburg, South Africa. He immigrated to the United States in 1986.
His feature film breakthrough came in 2003, when he directed William H. Macy, Alec Baldwin and Maria Bello in "The Cooler." Baldwin went on to receive a Best Supporting Actor Academy Award nomination, while both Baldwin and Bello received Golden Globe nominations. "The Cooler" was selected for Competition in the 2003 Sundance Film Festival as well as several other prestigious festivals, including Toronto, Deauville, Karlovy Vary and Cognac Festival Du Film Policier, where the film won the Special Jury Prize.
Kramer followed "The Cooler" with the propulsive action thriller, "Running Scared," a film that was all but ignored upon its release in 2006, but has fast become a cult favorite for genre fans.
Kramer's most recent film, "Crossing Over" was released in 2009. A multi-character tapestry about immigration in Los Angeles, the film is said to be creatively disowned by Kramer due to tampering by Harvey Weinstein, which led to the removal of 25 minutes of plotline, including a Sean Penn framing device.
Although Kramer has only directed three feature films thus far, he has earned a reputation for bringing strong performances to the screen and has collaborated with some of the finest talent working: Harrison Ford, William H. Macy, Alec Baldwin, Sean Penn, Chazz Palminteri, Ray Liotta, Paul Walker, Cliff Curtis, Jim Sturgess, Paul Sorvino, Maria Bello, Vera Farmiga, Ashley Judd, Elizabeth Mitchell...
Kramer got his break in the industry by selling his original screenplay "Mindhunters" to 20th Century Fox. The script was later heavily rewritten and directed by Renny Harlin for Dimension Films.