Ep. 234 | Fred Wolf & Peter Mehlman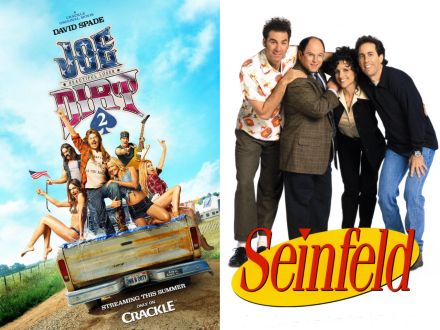 ---
Writer/Director Fred Wolf (Joe Dirt 2, Joe Dirt, Grown Ups…,) & Five-time Emmy Nominated Writer/Producer Peter Mehlman (Seinfeld…) join us on The Matthew Aaron Show this Wednesday (8/5) as we broadcast live from Chicago starting at 5pm PT / 7pm CT.
Fred will be with us to talk about his long comedy career which began as a writer/performer at SATURDAY NIGHT LIVE and continued in film with DIRTY WORK, JOE DIRT & GROWN UPS all of which he wrote. We'll also discuss Fred's latest project JOE DIRT 2: BEAUTIFUL LOSER which he wrote and directed that is currently streaming on Crackle.
---
Peter joins us to discuss epic run as Executive Producer/Writer on SEINFELD for 8 seasons where he was responsible for coining the phrases "yada, yada, yada," "spongeworthy," "shrinkage" & "double-dipping." We also discuss his debut novel IT WON'T ALWAYS BE THIS GREAT.
---
Show starts at 5pm PT (7pm CT / 8pm ET). Subscribe for free and download the show on APPLE PODCASTS. You can also listen on the go on your Android/iPhone/iPad device via SPOTIFY.
---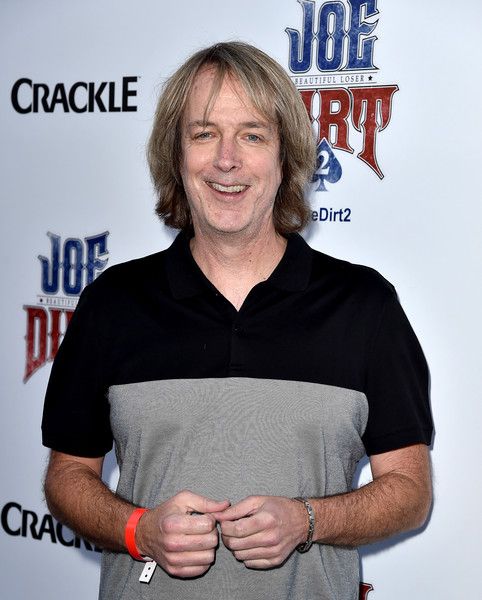 FRED WOLF began work as a stand-up comedian in the early days of the "comic boom" in Los Angeles, and after more than 100 TV appearances and a two year stint co-hosting the popular Comedy Central show "Comics Only" with Paul Provenza, Fred began submitting jokes to Johnny Carson, Joan Rivers, and many others, propelling him from performing into writing. After a series of TV writing assignments, Fred's big break came when he was asked to be a staff writer for SNL in the 90s. His success there spring boarded into a series of plum movie writing jobs, including his work on the movies Tommy Boy and Black Sheep, starring fellow SNL alums Chris Farley and David Spade. After SNL re-structured their staff in the late 90's, Fred was asked to come back as head-writer and to perform as a Feature Player. Since then, Fred has been the key writer or secondary writer on 4 #1-at-the-box-office movies, and has written and/or directed many more, including The House Bunny, starring Anna Faris and Emma Stone, and Grown Ups, which he co-wrote with Adam Sandler, winning a People's Choice award for Best Comedy. Fred splits his time between Carmel and Santa Fe.
---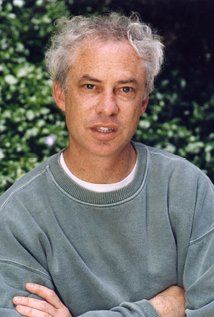 PETER MEHLMAN started his career writing "SportsBeat with Howard Cosell." from there, he began forming full sentences as a writer for numerous national publications including The New York Times Magazine, GQ, Esquire, and a multitude of women's magazines due to his advanced understanding of that gender.
In 1989, he moved to Los Angeles, where he bumped into Larry David, whom he'd met twice in New York. David, developing "a little show with Jerry Seinfeld," invited Mehlman to submit a sample script. Having never written one, Mehlman sent a humor piece he'd written for the Times Magazine and got an assignment, which became the first Seinfeld freelance episode, "The Apartment." Over the eight-year run of the show, Mehlman rose to executive producer and coined such Seinfeld-isms as "Yada Yada" "spongeworthy," "shrinkage," and "double-dipping."
In 1997, Mehlman joined DreamWorks and created "It's like, you know…" a scathing look at Los Angeles. In recent years, he has written several humor pieces for NPR, Esquire, The New York Times, The Washington Post, and The Los Angeles Times, several of which were published in his collection, Mandela Was Late.  In addition, he has also appeared on-camera for TNT Sports and the Webby-nominated "Peter Mehlman's Narrow World of Sports," while also starring in his short film Blank, for which he won best writing  at the Los Angeles Comedy Fest.