Ep. 236 | Bobcat Goldthwait & Neil LaBute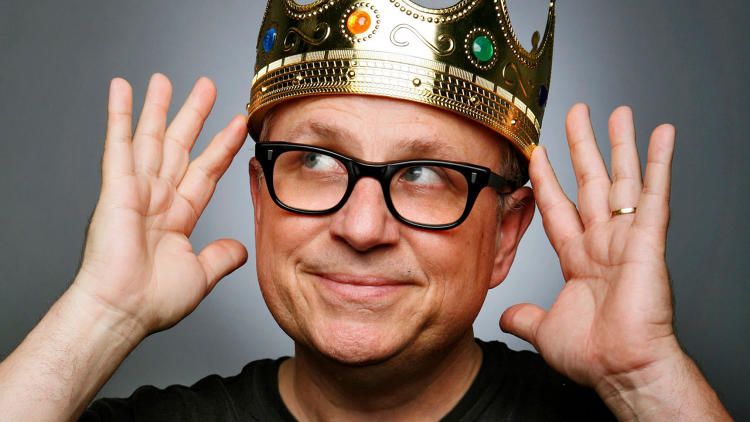 ---
Writer/Director Bobcat Goldthwait (Call Me Lucky, God Bless America, World's Greatest Dad…,) & Award-winning Writer/Director Neil LaBute (Dirty Weekend, Nurse Betty, In the Company of Men…) join us on The Matthew Aaron Show this Wednesday (8/26) as we broadcast live from Chicago starting at 5pm PT / 7pm CT.
Bobcat joins us to discuss his new documentary film CALL ME LUCKY which tells the story of Barry Crimmins, a beer-swilling, politically outspoken and whip-smart comic whose efforts in the 70s and 80s fostered the talents of the next generation of standup comedians. "Call Me Lucky" is currently in select theaters and available on iTunes and VOD.
---
Neil will be with us to discuss his career as well as his new film DIRTY WEEKEND which stars Matthew Broderick & Alice Eve. "Dirty Weekend" opens in select theaters and VOD on September 4th.
---
Show starts at 5pm PT (7pm CT / 8pm ET). Subscribe for free and download the show on APPLE PODCASTS. You can also listen on the go on your Android/iPhone/iPad device via SPOTIFY.
---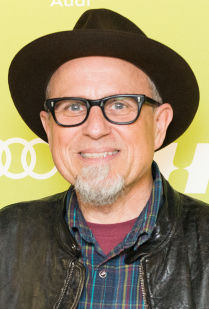 BOBCAT GOLDTHWAIT is the writer/director of the critically acclaimed and award winning movies Willow Creek, God Bless America, World's Greatest Dad, Sleeping Dogs Lie, Windy City Heat and the cult classic Shakes the Clown which have played in theaters and festivals around the world.
In 2013 Goldthwait was named director of the year by Esquire Magazine for his dark comedy God Bless America.
As a television director Goldthwait has worked on such shows as Maron, Chappelle's Show, Important Things With Demetri Martin and directed Jimmy Kimmel Live for three years. He has also directed comedy specials for Patton Oswalt, Anjelah Johnson and Morgan Murphy.
In 2013 Goldthwait received a tribute and the German Independence Award from the Oldenburg Film Festival.
---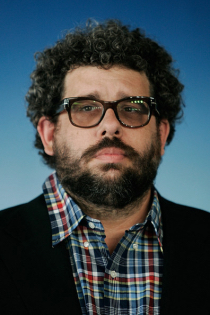 NEIL LABUTE burst onto the filmmaking scene at the 1997 Sundance Film Festival with his feature debut, In the Company of Men. The film went on to win the Filmmaker Trophy at the festival, as well as the New York Film Critics Circle Award for Best First Feature. In addition to Sundance, it screened at the Cannes, Edinburgh, and Deauville Film Festivals and won two Independent Spirit Awards.
Following on the success of In the Company of Men, LaBute continued to push boundaries on screen and stage and has established himself as both a leading playwright and film writer/director. Among his films are Your Friends and Neighbors, Nurse Betty, The Shape of Things, Lakeview Terrace, Some Velvet Morning, and the Tribeca 2015 world premiere, Dirty Weekend. His most recent creation is Billy & Billie, a TV series starring Adam Brody currently airing on DirecTV's Audience Channel.
LaBute's plays have been Tony and Olivier Award nominated and staged throughout the world. They include bash: latter-day plays, The Shape of Things, The Mercy Seat, The Distance From Here, Autobahn, Fat Pig, Some Girl(s), This Is How It Goes, Wrecks, Filthy Talk for Troubled Times, In a Dark Dark House, reasons to be pretty (Tony Award nominated for Best Play), The Break of Noon, In A Forest, Dark And Deep, Reasons to Be Happy and last fall's MCC premiere The Money Shot. This spring another new work, The Way We Get By, will world premiere at the Second Stage Theatre. LaBute is also the author of Seconds of Pleasure, a collection of short fiction which was published by Grove Atlantic.