Ep. 238 | Anna Boden, Ryan Fleck & Kevin Weeks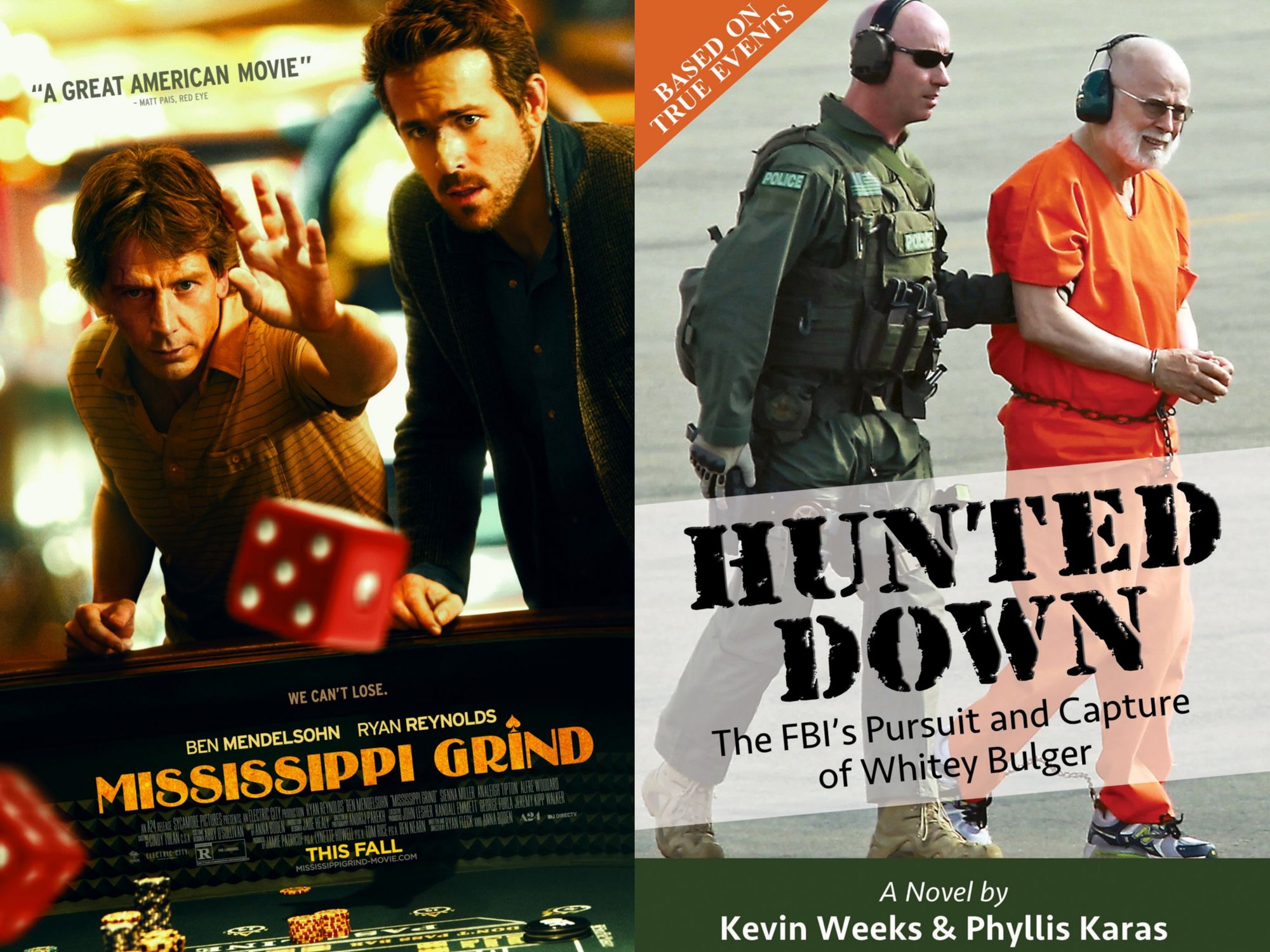 ---
Writer/Directors Anna Boden & Ryan Fleck (Mississippi Grind, It's Kind of a Funny Story, Half Nelson…) and Former Irish Mobster/Bestselling Author Kevin Weeks join us on The Matthew Aaron Show this Wednesday (9/23) as we broadcast live from Chicago starting at 5pm PT / 7pm CT.
Anna & Ryan will be with us to discuss their new gambling road trip film MISSISSIPPI GRIND starring Ryan Reynolds, Ben Mendelsohn, Sienna Miller and Alfrie Woodard. "Mississippi Grind" is currently available for rent on Direct TV Cinema and will be released in limited theaters starting September 25th.
---
Kevin joins us to discuss his past as the former right hand man of notorious Boston Irish mobster James "Whitey" Bulger, his thoughts on the film BLACK MASS, his New York Times bestselling book BRUTAL: THE UNTOLD STORY OF MY LIFE INSIDE WHITEY BULGER'S IRISH MOB and his new book HUNTED DOWN: THE FBI'S PURSUIT AND CAPTURE OF WHITEY BULGER and much more.
---
Show starts at 5pm PT (7pm CT / 8pm ET). Subscribe for free and download the show on APPLE PODCASTS. You can also listen on the go on your Android/iPhone/iPad device via SPOTIFY.
---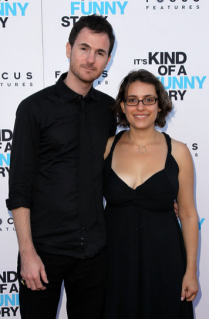 RYAN FLECK and ANNA BODEN (Directors, Writers) have collaborated as a filmmaking team since 2002, when they began co-writing and directing short films and documentaries. Their first two features, Half Nelson and Sugar, premiered at the Sundance Film Festival in 2006 and 2008 respectively. Half Nelson was honored with several Gotham and Independent Spirit awards, while Ryan Gosling received SAG Award and Oscar nominations for his performance. Sugar went on to win an AFI Award and also earned Gotham and Independent Spirit nominations.
Fleck and Boden's third film, It's Kind of a Funny Story, was based on the young- adult novel by Ned Vizzini. The film premiered at the Toronto Film Festival in 2010 and was released by Focus Features later that year. In addition to their feature work, the duo have directed television shows for HBO and Showtime.
---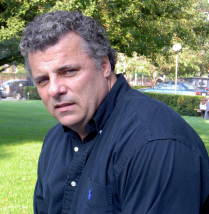 KEVIN WEEKS was top Lieutenant to James "Whitey" Bulger, head of the South Boston Irish Mob, who was on the run for more than 16 years before his capture on June 22, 2011.
Among members of the Boston underworld, no one was closer to "Whitey" Bulger than Kevin Weeks, a South Boston native and loyal tough guy who Bulger groomed as his successor and treated like a son.
During the 1980s, Weeks operated several of the Southie convenience stores and liquor marts that served as fronts for the Bulger organization. Weeks received "rent" payments from loan sharks and bookmakers, insulating Bulger from the transactions, and also helped shake down local crooks and businessmen behind on their debts to the gang.
Following Bulger's disappearance in 1995, Weeks acted as "operational chief" of the Bulger organization, taking orders from the fugitive gangster over the phone and delivering fake identification to him during clandestine meetings in Chicago and New York.
Once Bulger and Flemmi were outed as FBI snitches, Weeks became the target of local mobsters who had been ratted out by the pair. He also grew increasingly bitter toward his former bosses. In 1999, he was arrested and charged in a federal racketeering indictment. Facing the prospect of charges that could send him to prison for life, and with no financial or legal assistance forthcoming from Bulger's ruined organization, Weeks agreed to cooperate against his old boss, going from gangster to government witness.
In 2000 he led police to the bodies of eight alleged Bulger victims buried in various locations around Boston. He pleaded guilty to assisting Bulger in five murders, and served just five years and three months in prison. He wrote an autobiography titled, "Brutal: The Untold Story of My Life Inside Whitey Bulger's Irish Mob.'' Weeks co-wrote a book titled, "Where's Whitey?" released in 2010.
Kevin Weeks has been out of prison since February 2005. He currently works in construction and lives in Massachusetts.