Ep. 239 | Ramin Bahrani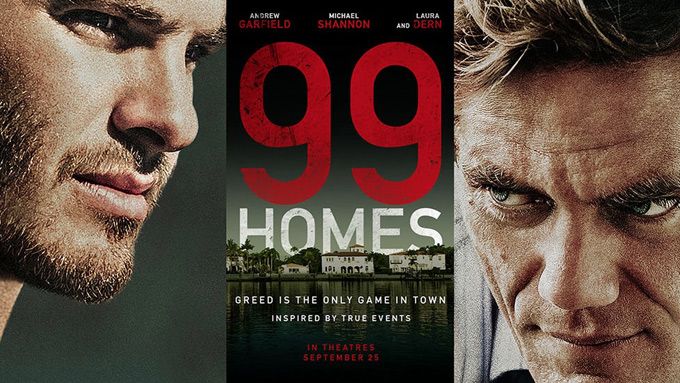 ---
Writer/Director Ramin Bahrani (99 Homes, At Any Price…) joins us on The Matthew Aaron Show this Wednesday (9/30) as we broadcast live from Chicago starting at 5pm PT / 7pm CT.
Ramin will be with us to discuss his new film 99 HOMES that he wrote & directed which stars Andrew Garfield, Michael Shannon & Lara Dern. "99 Homes" is currently playing in limited theaters in NY and opens wider starting October 2nd.
---
Show starts at 5pm PT (7pm CT / 8pm ET). Subscribe for free and download the show on APPLE PODCASTS. You can also listen on the go on your Android/iPhone/iPad device via SPOTIFY.
---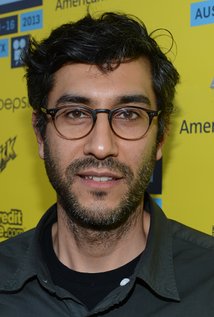 RAMIN BAHRANI's films have screened at the Venice, Cannes, Sundance, Berlin, Toronto and Telluride Film Festivals. Bahrani has won numerous awards including the "Someone to Watch" Spirit Award (CHOP SHOP, 2008), the critic's prize for best film in Venice (GOODBYE SOLO, 2009), and a Guggenheim Fellowship, among many others. He has been the subject of retrospectives in venues such as the MoMA in New York. In 2010 legendary film critic Roger Ebert proclaimed Bahrani as "the director of the decade."
His filmography includes: MAN PUSH CART (2005), CHOP SHOP (2006), GOODBYE SOLO (2009), PLASTIC BAG (short, 2009), AT ANY PRICE (2012), LIFT YOU UP (short, 2014) and LEMONADE WAR (short, 2014).