Ep. 25 | Samm Levine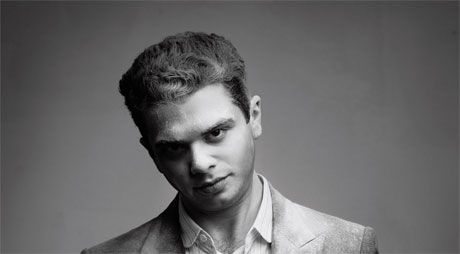 ---
Actor/Comedian Samm Levine (Inglourious Basterds, Undeclared, Freaks & Geeks...) joins us on The Matthew Aaron Show LIVE this Thursday (7/14) evening starting at 8:30pm CT.
Samm will be with us to discuss his role in Quentin Tarantino's INGLOURIOUS BASTERDS and the cult classic FREAKS & GEEKS.
---
Show starts at 8:30pm CT (6:30pm PT / 9:30pm ET). Subscribe for free and download the show on APPLE PODCASTS. You can also listen on the go on your Android/iPhone/iPad device via SPOTIFY.
---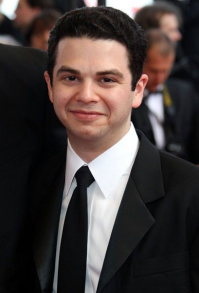 SAM LEVINE's first breakout role was as a member of the "geek" half of the short lived cult hit, Freaks and Geeks (1999).
The following year, he rejoined "Freaks and Geeks" producer, Judd Apatow, for another widely praised coming of age series, Undeclared (2001). That same year, Samm made his feature debut in the raucous teen spoof, Not Another Teen Movie (2001).
Since then, he has appeared in over 60 films and television shows, including the Oscar winning Quentin Tarantino epic, Inglourious Basterds (2009), and in many memorable roles on beloved programs such as Entourage (2004), Modern Family (2009), NCIS (2003) and How I Met Your Mother (2005). In addition to his growing catalog of television appearances, Samm is also known for roles in many cult features, including the Broken Lizard comedy, Club Dread (2004), the sci-fi thriller, Pulse (2006), and acclaimed indie comedies, Drones (2010) and IFC's Made for Each Other (2009)
Samm has also served as co-host and producer to Kevin Pollak's renowned celebrity talk show, Kevin Pollak's Chat Show (2009), since its inception in 2009 - a role he came into after his interview as a guest on the first episode.