EP. 253 | William Sadler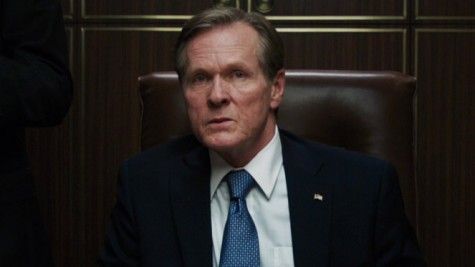 ---
Award Winning Actor William Sadler (The Hollow, The Shawshank Redemption, Die Hard 2...) joins us on The Matthew Aaron Show this Thursday (10/6) as we broadcast live from Chicago starting at 5pm PT / 7pm CT.
William will be with us to discuss his career and his new film THE HOLLOW, a stylish suspense thriller centering around the death of a U.S. Congressman's daughter while passing through a small Mississippi town.
"The Hollow" opens in limited theaters & VOD on October 7th.
---
Show starts at 5pm PT (7pm CT / 8pm ET.) Subscribe for free and download the show on APPLE PODCASTS. You can also listen on the go on your Android/iPhone/iPad device via SPOTIFY.
---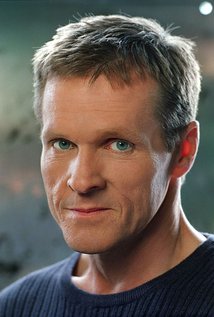 WILLIAM SADLER was born on April 13, 1950 in Buffalo, New York, to Jane and William Sadler. He began his acting career in New York theaters, appearing in more than 75 productions over the course of 12 years. His roles included that of Sgt. Merwin J. Toomey in Neil Simon's Tony Award winning play "Biloxi Blues". He is best remembered for his roles in Die Hard 2 (1990), Bill & Ted's Bogus Journey (1991), The Shawshank Redemption (1994) and Tales from the Crypt: Demon Knight (1995). He is also a television star, appearing in such sitcoms as Roseanne (1988) and Murphy Brown (1988) and such movies-of-the weeks as Charlie and the Great Balloon Chase (1981). Sadler also starred as Sheriff Jim Valenti on the WB science fiction television series Roswell (1999).