Ep. 257 | Richie Keen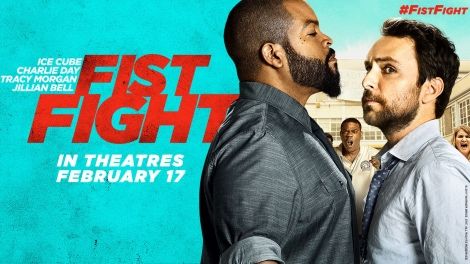 ---
Director/Actor Richie Keen (Fist Fight, The Goldbergs, It's Always Sunny in Philadelphia...) joins us on The Matthew Aaron Show this WEDNESDAY (2/15) as we broadcast LIVE from Chicago.
Richie will be with us to discuss his upbringing in Chicago, working in TV and his upcoming feature directorial debut film FIST FIGHT which stars Ice Cube & Charlie Day that hits theaters nationwide on February 17th.
---
Show starts at 5pm PT (7pm CT / 8pm ET.) Subscribe for free and download the show on APPLE PODCASTS. You can also listen on the go on your Android/iPhone/iPad device via SPOTIFY.
---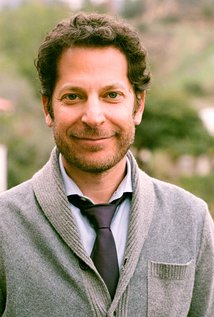 RICHIE KEEN is a Award-winning writer and director whose work is diversified across the comedy landscape. He is also one of the resident directors on FX Network's comedy series "It's Always Sunny in Philadelphia," having helmed multiple episodes. His other directing credits include the TV Land pilot for "Teachers," now going into its second season; "Shameless," for Showtime; multiple episodes of the Billy Crystal half-hour show "The Comedians," for FX; and multiple episodes of the new Netflix comedy "Disjointed," from Chuck Lorre, starring Kathy Bates as the owner of a marijuana dispensary. Keen also directed an award winning ESPN "30 for 30" short on Tommy John surgery, entitled "Tommy and Frank," as well as numerous other network and cable shows.
Keen began directing following a very successful career as a stand-up comedian and actor, starring in dozens of sitcoms and national commercials. He became one of Hollywood's top acting coaches, working with the famous, infamous and soon to be famous. Keen quickly became the go-to guy for comedy, which taught him to be a true actor's director.
He won the WGA Award for Outstanding Achievement in Writing Original New Media for "Aim High," a show about a high school-aged hitman, which was produced by McG. Keen also executive produced, co-wrote and co-created "Aim High," which is the first Facebook series from a Hollywood studio. In addition, he was awarded the Digital Luminary Award at the 2012 NATPE convention for "Aim High."
Keen has also written pilots for CBS, Fox and NBC, collaborating with such producers as Greg Daniels and the Tannenbaums.
"Fist Fight" marks Keen's feature film directorial debut.