Ep. 266 | Lin Shaye & Jordan Klepper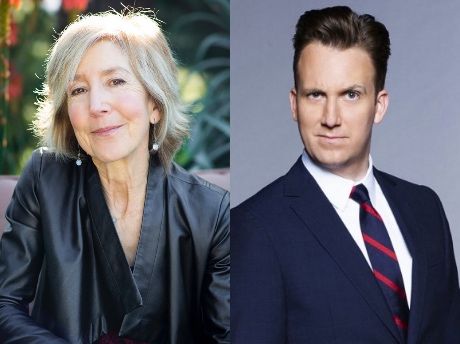 ---
Horror film Icon and pal of the show Lin Shaye (Room for Rent, Insidious, Insidious Chapter 2...,) & Comedian Jordan Klepper (Klepper, The Opposition, The Daily Show...) join us on The Matthew Aaron Show this Friday (6/7) as we broadcast from Chicago.
We're back after an extended break! Matt & Lee will fill you in on what exactley we've been up to.
Our pal Lin then drops by to discuss her new horror/thriller film ROOM FOR RENT which she stars in and is currently available in limited theaters and VOD.
---
Jordan then stops by to talk about his new Comedy Central docu-series KLEPPER which features Jordan leaving the comfort of the studio to embed on the front lines of America's push for change.
---
Show starts at 5 pm PT (7 pm CT / 8 pm ET.) Subscribe & download the show on APPLE PODCASTS. You can also follow us and listen on the go on your Android/iPhone/iPad device via SPOTIFY.
---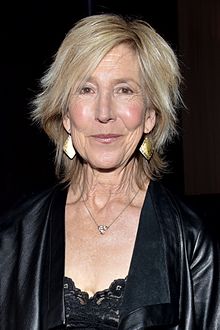 LIN SHAYE attended the University of Michigan, where she was an Art History major, although acting in as many University productions as possible, including "Bye Bye Birdie" and "On The Town". After U of M, she attended Columbia University School of the Arts, and acquired a Master of Fine Arts degree in Acting. She stayed in New York upon graduation and worked in numerous off- and off-off- Broadway productions, as well as Lincoln Center and Broadway. She has studied with some of the finest: Uta Hagen, Stella Adler and Lee Strasberg. Lin is a lifetime member of the Actors Studio.
---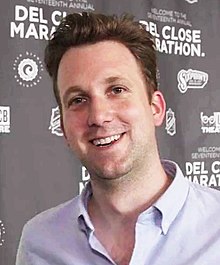 JORDAN KLEPPER is best known as the host of The Opposition w/ Jordan Klepper, for his one-hour investigative comedy special Jordan Klepper Solves Guns, and for his memorable appearances as a correspondent on The Daily Show with Trevor Noah, which he joined in 2014 under Jon Stewart and continued with after Trevor Noah took over as host in 2015. Klepper's work in the field is a hallmark of his comedy, exemplified by his on-location pieces at Trump rallies, his special Opposition episode spent "chaperoning democracy" with activist teenagers in a Maryland private home, and his Solves Guns deep dive into the legislative red tape and partisanship obstructing progress on gun reform.