Ep. 268 | Point Blank | Adam G. Simon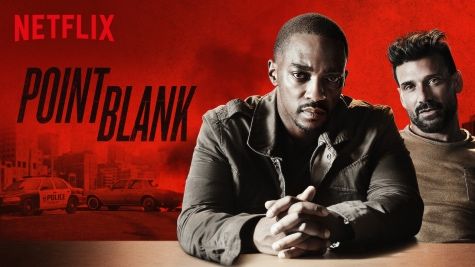 ---
Screenwriter/Actor Adam G. Simon (Point Blank, The Raid, Man Down...) joins us on The Matthew Aaron Show this Wednesday (7/10) as we broadcast from Chicago.
Adam sits down with Matt to take us through an oral history of his new action/thriller film POINT BLANK which Adam wrote that stars Anthony Mackey & our buddy Frank Grillo.
Point Blank hits Netflix on July 12th.
---
Subscribe for free and download the show on APPLE PODCASTS. You can also listen on the go on your Android/iPhone/iPad device via SPOTIFY.
---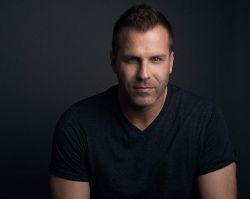 ADAM G. SIMON is a Los Angeles born actor and writer. In the early 2000's, he began acting in theatre while working as a bodyguard.
In 2011 he worked for James Cameron and Cinematographer Vince Pace as a sales producer. Shortly thereafter, he wrote, produced and starred in SYNAPSE, a sci-fi film.
Adam continued writing and penned MAN DOWN, an action thriller directed by Dito Montiel which stars Shia LaBeouf, Gary Oldman, Jai Courtney & Kate Mara.
Adam is also the writer of POINT BLANK, an action thriller for Gaumont Films and Netflix, based on the Fred Cavaye French Film, A Bout Portant.
In 2018 Adam partnered with legendary filmmaker Joe Carnahan, co-writing a reimagining of the popular cult film, THE RAID, by Gareth Evans.
Adam continues to write and act, creating original content for television and film. In 2020 he will be directing his first feature film which he also wrote, a revenge thriller titled RAGUEL.