Ep. 271 | Tim Robbins & Jack Henry Robbins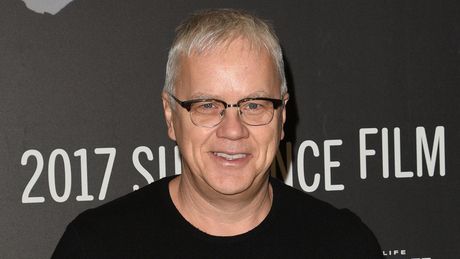 ---
Academy Award Winning Actor/Director/Producer Tim Robbins (Mystic River, The Shawshank Redemption, Dead Man Walking...) & Writer/Director Jack Henry Robbins (VHYes...)  join us on The Matthew Aaron Show this Wednesday (3/11) as we broadcast from Chicago.
Tim & his son Jack join us to discuss their collaboration on the new movie VHYES which Jack wrote & directed and his father Tim produced as well as appears in.
A bizarre retro comedy shot entirely on VHS, VHYes takes us back to a simpler time, when twelve-year-old Ralph mistakenly records home videos and his favorite late night shows over his parents' wedding tape. The result is a nostalgic wave of home shopping clips, censored pornography, and nefarious true-crime tales that threaten to unkindly rewind Ralph's reality.
A hypnotic narrative told through hundreds of criss-crossing vignettes and a mix of absurdist comedy, sincere drama, music, and just a touch of horror, this wholly original feature debut expertly walks the fine line between complete lunacy and total sincerity.
---
Subscribe for free and download the show on APPLE PODCASTS. You can also listen on the go on your Android/iPhone/iPad device via SPOTIFY & our NEW platform ANCHOR.
---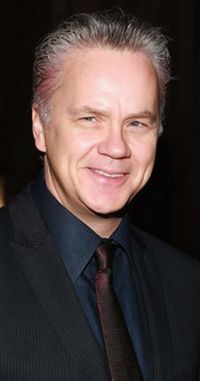 TIM ROBBINS was Born in West Covina, California, but raised in New York City and is the son of former The Highwaymen singer Gil Robbins and actress Mary Robbins (née Bledsoe). Robbins studied drama at UCLA, where he graduated with honors in 1981. That same year, he formed the Actors' Gang theater group, an experimental ensemble that expressed radical political observations through the European avant-garde form of theater. He started film work in television movies in 1983, but hit the big time in 1988 with his portrayal of dimwitted fastball pitcher "Nuke" Laloosh in Bull Durham (1988). Tall with baby-faced looks, he has the ability to play naive and obtuse (Cadillac Man (1990) and The Hudsucker Proxy (1994)) or slick and shrewd (The Player (1992) and Bob Roberts (1992.)
---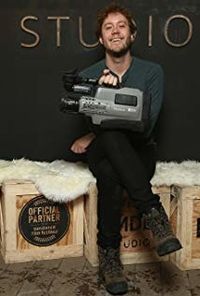 JACK HENRY ROBBINS is a filmmaker born in New York City, now living in LA. He has directed feature films, feature documentaries, a Comedy Central pilot, music videos and web series. His short films Painting with Joan (winner Audience Award at Calgary Underground Film Festival) and Hot Winter: A Film by Dick Pierre were both accepted for the Sundance Film Festival in 2017 and 2018, where they were nominated for the Short Film Grand Jury Prize. His retro comedy VHYes (2019) was shot entirely on VHS and Beta.