Ep. 272 | Flody Suarez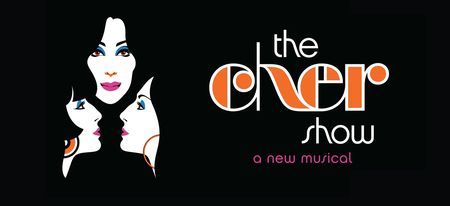 ---
Former NBC Exec turned Broadway Producer Flody Suarez (The Cher Show) joins us on The Matthew Aaron Show this Tuesday (3/17) as we broadcast from Chicago.
Flody joins us to discuss his successful career producing big TV hits like 8 SIMPLE RULES and championing the shows ER and THIRD ROCK FROM THE SUN, before ultimately producing his passion project, THE TICK.
Flody will fill us in on the details about why he decided to switch gears and dip his toes into the world of producing Broadway starting with THE CHER SHOW and the process behind getting the rights to Cher's story and what it was like working with a true legend.
Superstars come and go. Cher is forever.
For six straight decades, only one unstoppable force has flat-out dominated popular culture - breaking down barriers, pushing boundaries, and letting nothing and no one stand in her way.
The Cher Show is her story, and it's packed with so much Cher that it takes three women to play her: The kid starting out, the glam pop star and the icon. The Cher Show is 35 smash hits, six decades of stardom, two rock-star husbands, a Grammy, an Oscar, an Emmy, and enough Bob Mackie gowns to cause a sequins shortage in New York City, all in one unabashedly fabulous new musical.
---
Subscribe for free and download the show on APPLE PODCASTS. You can also listen on the go on your Android/iPhone/iPad device via SPOTIFY & our NEW platform ANCHOR.