Ep. 287 | Ethan Sacks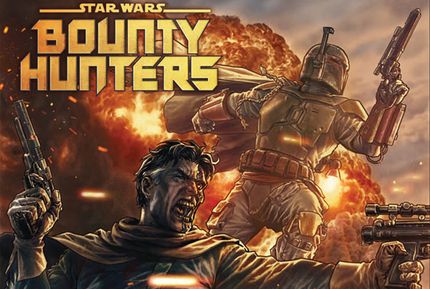 ---
Comic Book Writer & Journalist Ethan Sacks (Star Wars Galaxy's Edge, Old Man Hawkeye, Star Wars Bounty Hunters...) joins us on The Matthew Aaron Show this Tuesday (4/14) as we broadcast from Chicago.
Ethan joins us to discuss his career writing comics for MARVEL & DYNAMITE ENTERTAINMENT, how journalists are coping with a society suspicious of the news, coronavirus, and all things STAR WARS and MARVEL.
Drew Siragusa from Fanbase Press co-hosts.
---
Subscribe for free and download the show on APPLE PODCASTS. You can also listen on the go on your Android/iPhone/iPad device via SPOTIFY & our NEW platform ANCHOR.
---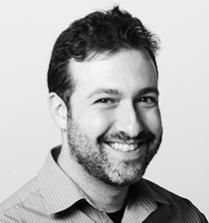 ETHAN SACKS is a comics writer who wrote "The Weapon," which was published by Marvel Comics in the 2019 issue Age of Republic Special.  Sacks is also writing the upcoming comic book miniseries Star Wars: Galaxy's Edge and the upcoming comic book miniseries Star Wars: Allegiance.
For most of his 17-year tenure at the Daily News, Ethan Sacks has covered movies, television, comic books and geek culture. He's profiled a who's who of Hollywood personalities from Affleck to Ziyi Zhang, traveled to New Zealand to be filmed with performance capture technology, "directed"  Steven Spielberg and broke the story of Marvel Comics' decision to kill off Captain America, a scoop that was picked up by more than 4,000 outlets around the world. His proudest moment, however, was having Spider-Man co-creator Stan Lee dub his daughter "an official Superheroine, forevermore entitled to wear the colors and insignia of the fabled House of Sacks. So hath it been stated. So shall it be." A close second was the actual birth of said daughter…