Ep. 291 | Mark Blutman (Part 2)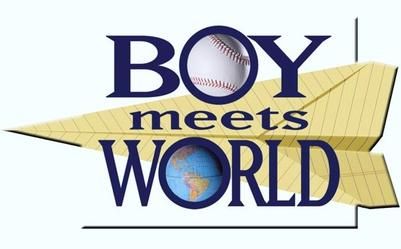 ---
Three-Time Emmy-Nominated Producer/Writer Mark Blutman (Girl Meets World, Boy Meets World, Ghostwriter...) joins us on The Matthew Aaron Show this Tuesday (4/21) as we broadcast from Chicago.
Mark is with us to discuss his successful career as Producer/Writer of the hit family TV shows BOY MEETS WORLD, GIRL MEETS WORLD & GHOSTWRITER.
In PART 2 we tackle BOY MEETS WORLD, GIRL MEETS WORLD, the OLSEN TWINS, TOM SELLECK and much more.
All seasons of Boy Meets World & Girl Meets World are currently streaming on DISNEY+. The first season of Ghostwriter is on APPLE TV+ right now.
---
Subscribe for free and download the show on APPLE PODCASTS. You can also listen on the go on your Android/iPhone/iPad device via SPOTIFY & our NEW platform ANCHOR.
---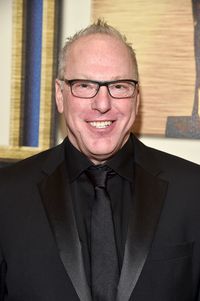 MARK BLUTMAN is the writer/producer of such television series as Boy Meets World, Girl Meets World, and Apple TV+'s Ghost Writer.  
He is also the writer of such feature films as Ten Wishes, Last Man on Earth and Friend of the Family.  
Mark has been nominated for three Primetime Emmy Awards.
Boy Meets World and Girl Meets World is on Disney Plus and Ghostwriters is Apple TV NOW!