Ep. 294 | Tyler Spindel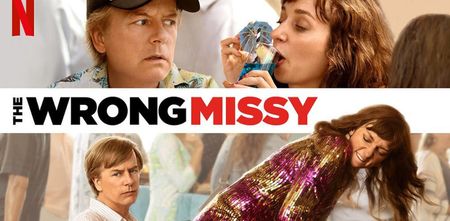 ---
Writer/Director Tyler Spindel (The Wrong Missy, Father of the Year, Chelsea Lately...) joins us on The Matthew Aaron Show this Wednesday (5/13) as we broadcast from Chicago.
Tyler is with us to discuss his new film THE WRONG MISSY, which stars David Spade, that Tyler wrote and directed.
The Wrong Missy is streaming now on NETFLIX.
---
Subscribe for free and download the show on APPLE PODCASTS. You can also listen on the go on your Android/iPhone/iPad device via SPOTIFY & our NEW platform ANCHOR.
---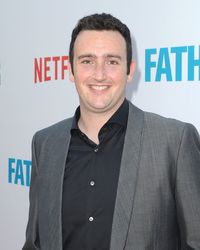 TYLER SPINDEL, after graduating from Harvard University, moved to Los Angeles to pursue his childhood dream of performing stand up comedy. Touring the country and hosting a weekly show at Hollywood's Laugh Factory nurtured a deeper understanding of comedy as an art form, eventually leading Tyler to a new and overarching passion for directing.
Tyler's early foray into the field began with directing viral branded content and commercials for such major companies as Gillette, Macy's, Samsung, Nickelodeon, Del Taco, and Nike to name a few. From there he would transition into television, directing episodes of The Jack and Triumph Show, Nick Swardson's Pretend Time, Breaking In, Sing It, as well as producing and directing sketches for over 350 episodes of Chelsea Lately and the Emmy nominated A Night of Too Many Stars. Additionally, Tyler wrote, produced, and directed the much-acclaimed short film, Love and Germaphobia, which won awards from several major film festivals including Montreal Just for Laughs, Hollyshorts Film Festival, Funny or Die LA Comedy Shorts Festival, LA Comedy Festival, New England Film Festival, and Milwaukee Shorts Festival.
The Wrong Missy is on Netflix NOW for streaming.