Ep. 3 | Bruce Fretts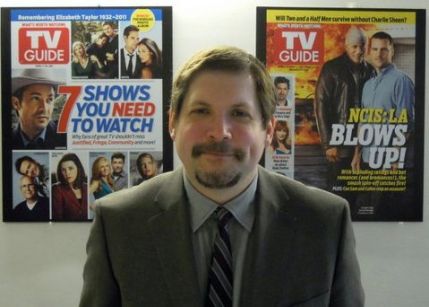 ---
TV Critic Bruce Fretts joins us on The Matthew Aaron Show LIVE this Thursday (5/5) evening starting at 8:30pm CT.
Bruce joins us to discuss his website, Two Cranky Guys, his column at TV Guide, movies, television season finales, The Mets and lots more...
---
Show starts at 8:30pm CT (6:30pm PT / 9:30pm ET). Subscribe for free and download the show on APPLE PODCASTS. You can also listen on the go on your Android/iPhone/iPad device via SPOTIFY.
---