Ep. 38 | Phil Rosenthal & Tracy Pendergast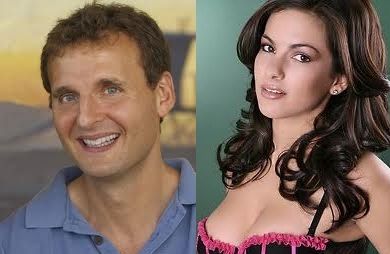 ---
Two-time Emmy winner Phil Rosenthal (Creator of Everybody Loves Raymond) & Actress/TV Host Tracy Pendergast join us on The Matthew Aaron Show LIVE this Thursday (8/11) evening starting at 8:30pm CT.
Phil will be with us to discuss his successful TV career as well as his love of food.
---
Tracy then joins us to discuss her career, upcoming projects and much more.
---
Show starts at 8:30pm CT (6:30pm PT / 9:30pm ET). Subscribe for free and download the show on APPLE PODCASTS. You can also listen on the go on your Android/iPhone/iPad device via SPOTIFY.

---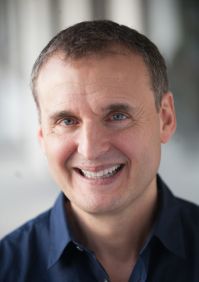 In the course of its nine-year run, Everybody Loves Raymond reigned as America's number one series and garnered more than seventy Emmy nominations, including two wins for best comedy. As the show's executive producer and (with star Ray Romano) co-creator, Phil Rosenthal was integral to the show's spectacular success. Phil also co-wrote the America: A Tribute to Heroes telethon, which aired on all four networks and won a Peabody Award and an Emmy nomination for Outstanding Writing. He also wrote/produced/directed/starred in the hilarious Exporting Raymond.
---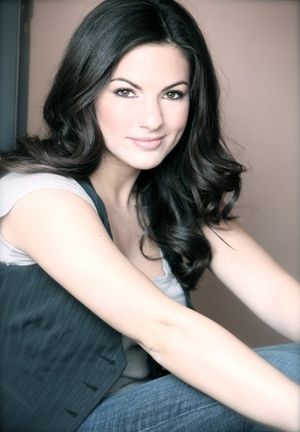 TRACY PENDERGAST, since graduation from the American Musical and Dramatic Academy, has branched out into many different areas of the entertainment industry. She has performed in Musical Theater regionally and internationally, and has modeled for many clients, including Parade Magazine and FHM. Tracy has also been a great friend of Sirius Radio with appearances on The Bower Show, The Stretch Show, Mark Says Hi and Covino and Rich. She is remembered most for her appearance on Howard Stern as "Miss Howard TV" for the month of May. Currently, Tracy  has her own podcast, "The Bald and The Beautiful", with fellow radio personality Matt Haze and will be on two episodes of the 5th and final season of The Whitest Kids U Know. She also changes lives one week at a time as writer for The Smoking Jacket.