Ep. 4 | Peter Schink & Sean Salisbury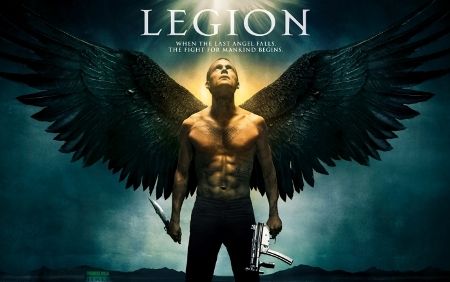 ---
Editor/Writer Peter Schink (Legion...) & Former NFL Quaterback/Actor Sean Salisbury join us on The Matthew Aaron Show LIVE this Thursday (5/19) evening starting at 8:30pm CT.
Peter will be with us to discuss his career behind the scenes as an editor on the films DETROIT ROCK CITY and BARB WIRE as well as selling his first screenplay, the horror flick LEGION.
---
Sean then joins us to talk about the pilot he just filmed, his recent interview with Charles Barkley, his college, pro and post career and his connection to Adam Sandler.
---
Show starts at 8:30pm CT (6:30pm PT / 9:30pm ET). Subscribe for free and download the show on APPLE PODCASTS. You can also listen on the go on your Android/iPhone/iPad device via SPOTIFY.
---