Ep. 44 | Mo Collins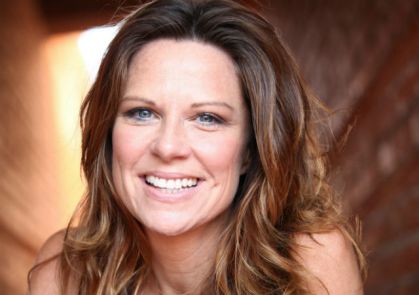 ---
Actress/Comedian Mo Collins (MADtv, Men of a Certain Age, Parks & Recreation...) joins us on The Matthew Aaron Show LIVE this Wednesday (8/24) evening starting at 8:30pm CT.
Mo will be with us to discuss her comedy career as well as her current stint on the TNT series MEN OF A CERTAIN AGE.
---
Show starts at 8:30pm CT (6:30pm PT / 9:30pm ET). Subscribe for free and download the show on APPLE PODCASTS. You can also listen on the go on your Android/iPhone/iPad device via SPOTIFY.
---
MO COLLINS was born in Minneapolis, Minnesota, USA. She attended Dudley Riggs Brave New Workshop, honing her improvisation and sketch-writing skills. After many theater productions, dozens of commercials and two films, including Jingle All the Way (1996), she moved to LA. Within a year, she landed her big break on MADtv (1995). Mo is currently living with her son in Los Angeles.