Ep. 47 | Larry Poindexter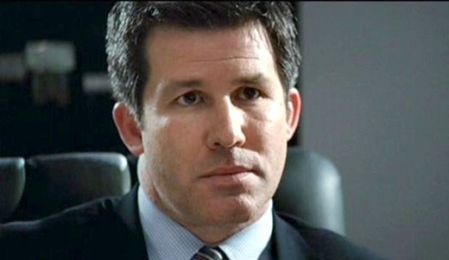 ---
Actor/Musician Larry Poindexter (S.W.A.T.) joins us on The Matthew Aaron Show LIVE this Wednesday (8/31) evening starting at 8:30pm CT.
Larry will be talking about the cancellation of The Hard Times of RJ Burger and what's next in the pipeline for the phenom known as Larry Poindexter. Hopefully he puts his kids to bed early this time.
---
Show starts at 8:30pm CT (6:30pm PT / 9:30pm ET). Subscribe for free and download the show on APPLE PODCASTS. You can also listen on the go on your Android/iPhone/iPad device via SPOTIFY.
---
LARRY POINDEXTER, the son of Tony Award winning lighting and set designer H.R. Poindexter, began acting in college, first appearing in summer stock in his native Texas, prior to moving with his family to Los Angeles (after spending a number of years in New York). First jobs in Los Angeles were with Franklin R. Levy and Catalina Production Group (which included a young producer named Leslie Moonves), as both an actor and production co-coordinator. Has been nominated for Los Angeles Ovation and LA Weekly awards for theatre work as well as having produced numerous theatre pieces in Los Angeles. He played with his band "The High Lonesome" for a number of years throughout the Southwest before landing a recording deal with local indie label, Spark Records. He has also composed for short films and placed numerous songs in features and is the co-author of a new rhythm and blues musical "The Devil You Know".