Ep. 53 | Larry Doyle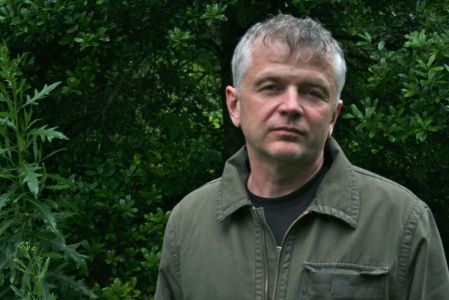 ---
Two-time Emmy Winning Writer/Producer Larry Doyle (Duplex, Looney Tunes: Back in Action, The Simpsons...) joins us on The Matthew Aaron Show LIVE this Tuesday (9/13) evening starting at 8:30pm CT.
Larry joins us to discuss his career and much more.
Show starts at 8:30pm CT (6:30pm PT / 9:30pm ET). Subscribe for free and download the show on APPLE PODCASTS. You can also listen on the go on your Android/iPhone/iPad device via SPOTIFY.
---
LARRY DOYLE got his start in 1989–1991 as an editor at Chicago-based First Comics. He regularly worked on Beavis and Butt-head and as a writer and producer on The Simpsons for seasons nine through twelve (1997–2001) under the direction of executive producer Mike Scully. He also wrote the films Duplex and Looney Tunes: Back in Action. He also wrote some of the Looney Tunes shorts that were made in 2003, as a cross-promotion for Looney Tunes: Back in Action. However, Warner Bros. decided not to release the shorts theatrically.
He is a frequent contributor to The New Yorker and has also had columns in Esquire magazine, New York Magazine, and the New York Observer.
His first novel, I Love You, Beth Cooper, was published in May 2007. The setting is graduation night at Buffalo Grove High School, Doyle's alma mater. This novel won the 2008 Thurber Prize for American Humor. The film based on the novel was released in 2009, earning $5 million in its first weekend. Also in 2009, the book I Love You, Beth Cooper was re-released as an extended movie tie-in edition. His second novel Go Mutants!, published in 2010, had film rights acquired by Imagine Entertainment/Universal Studios the same year, with the screenplay written by Doyle.