Ep. 63 | Bruce Fretts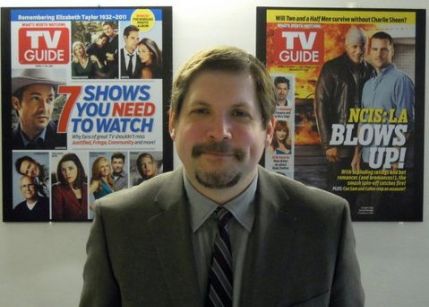 ---
TV Critic Bruce Fretts joins us on The Matthew Aaron Show LIVE this Wednesday (10/26) evening starting at 8:30pm CT.
Bruce will be discussing what's hot and not on television at the moment, Two Cranky Guys, his fruity drink habit & and his strange obsession with Project Runway.
All that and more on our last LIVE broadcast before our big move to Hollyweird. Yes that's right, Matt Aaron and crew are waving goodbye to the Windy City and saying Hola to the City of Angels.
Show starts at 6:30pm PT (8:30pm CT / 9:30pm ET). Subscribe for free and download the show on APPLE PODCASTS. You can also listen on the go on your Android/iPhone/iPad device via SPOTIFY.
---