Ep. 68 | 17th Annual LA Police/Firefighters Charity Event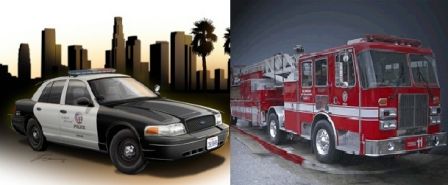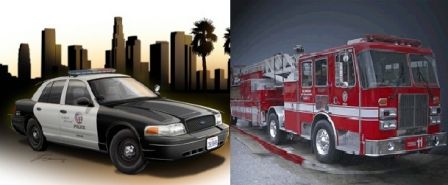 ---
Get ready for one heck of a show folks! The Matthew Aaron Show will be broadcasting LIVE Wednesday (11/30) afternoon from the 17th Annual Police and Firefighters Association Day Celebrity Charity Event in Los Angeles starting at 12pm PT.
Matt will be chatting with the likes of Joe Mantegna, Jeff Garlin, Beau Bridges, Christopher McDonald, Debbie Mazar, Lisa Rinna, Regina King and many more celebs as they take a break serving lunch to the very deserving Police & Firefighters of LA.
This event is closed to the public so you'll have to tune in to the show to hear all the action.
Show starts at 12pm PT (2pm CT / 3pm ET). Subscribe for free and download the show on APPLE PODCASTS. You can also listen on the go on your Android/iPhone/iPad device via SPOTIFY.
---