If you're a fan of the comedic legend Jerry Lewis then you are not going to want to miss The Matthew Aaron Show this Saturday (12/17) afternoon starting at 3pm PT, 5pm CT & 6pm ET.
Matt will be chatting with Gregg Barson, Producer/Director of the documentary METHOD TO THE MADNESS OF JERRY LEWIS.
Gregg is the only filmmaker to be granted unlimited behind-the-scenes access to Lewis and will be discussing the 3 years he spent by Jerry's side putting this film together.
Method to the Madness of Jerry Lewis premieres on the Encore Channel just a few hours later at 8pm PT, 7pm CT.
Show starts at 3pm PT (5pm CT / 6pm ET). Stream it live from our website or subscribe for free and download the show on iTunes.
---
---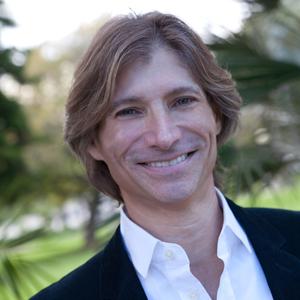 GREGG BARSON is a Los Angeles-based filmmaker heading the company Mansfield Avenue Productions. The company was founded in 2002 to create feature-length documentaries, including Goodnight We Love You: The Life and Legend of Phyllis Diller. The film was an "Official Selection" at over a dozen film festivals while twice garnering the top prize of "Audience Choice." Prior to forming Mansfield Avenue Productions, Barson spent 15 years in television marketing and advertising, employed by major television studios including Warner Bros. and Carsey-Werner, where he was Creative Director of nationally syndicated campaigns.