Ep. 78 | Joe Carnahan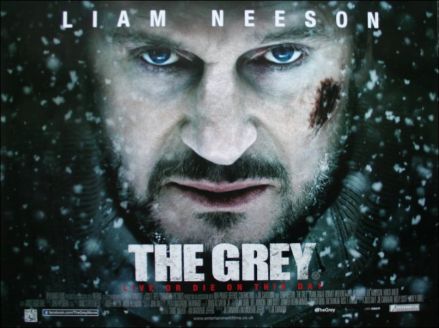 ---
Writer/Director Joe Carnahan (Narc, Smokin' Aces, The A-Team) swings by Detroit Coney Dog LA for The Matthew Aaron Show live this Wednesday (1/25) afternoon starting at 12pm PT.
Joe will be discussing his upcoming film THE GREY which opens in theaters Friday, Jan. 27th. He will also be telling us what it was like working with actor Liam Neeson twice in a row, and much more.
---
Show starts at 12:00pm PT (2pm CT / 3pm ET). Stop by Detroit Coney Dog LA and see us, otherwise subscribe for free and download the show on APPLE PODCASTS. You can also listen on the go on your Android/iPhone/iPad device via SPOTIFY.
---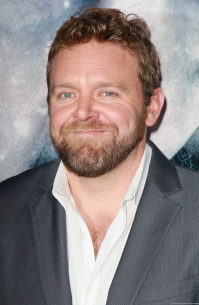 JOE CARNAHAN seamlessly merges action and drama, creating an on-screen intensity that captures audiences worldwide. His 2002 feature, NARC, which Carnahan wrote and directed, was nominated for the Grand Jury Prize at Sundance and earned him and independent Spirit Award Nomination for Best Director. Most recently Carnahan wrote and directed the hits THE A TEAM, and SMOKIN' ACES. Carnahan co-wrote the screenplay for Warner Bros.' corrupt police drama PRIDE AND GLORY, starring Colin Farrell and Edward Norton.