Ep. 79 | Frank Grillo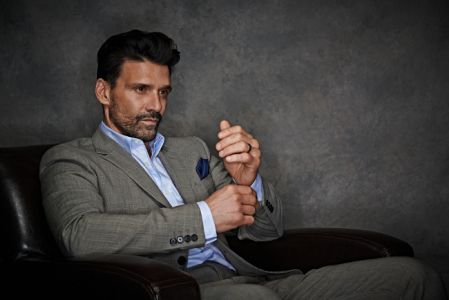 ---
Actor Frank Grillo (The Grey, Warrior, Pride and Glory) chats with Matt LIVE on The Matthew Aaron Show this Thursday (2/2) starting at 4pm PT.
Frank will be calling in from his abode in NY to discuss his career, his experiences making WARRIOR and THE GREY, his upcoming projects as well as the prospect of working with Writer/Director Joe Carnahan again.
---
Show starts at 4pm PT (6pm CT / 7pm ET). Subscribe for free and download the show on APPLE PODCASTS. You can also listen on the go on your Android/iPhone/iPad device via SPOTIFY.
---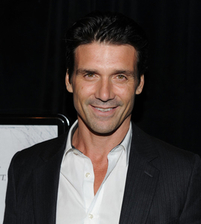 FRANK GRILLO, as a character player of Italian extraction, found himself cast, almost by default, in tough, slick, street-smart roles specializing in urban cops, detectives, and assorted mafia types. Actually, Grillo's on screen aura -- so often perceived as "unmistakably New York" -- was somewhat misleading: he grew up not in the Bronx or Brooklyn but in upstate New York, and gravitated to sports prior to drama, weighing his options and finding himself torn between a full-time career as an athlete and life as a full-time actor.
Grillo's parents, it seems, would have neither, and sent him to business school at NYU; as soon as Grillo ended up on Wall Street, however, fate intervened: his path criss-crossed with that of a casting agent, and he promptly landed a role in a beer commercial. That marked the first of over 25 similar assignments, plugging various products and services.
He took a massive step up in prestige and exposure when cast as regular Hart Jessup on the soap The Guiding Light, then enjoyed multi-episode runs and guest spots on such prime-time series as The Shield, CSI, Las Vegas, and Without a Trace.
Grillo's feature roles include the upcoming End of Watch (2012) as well as The Grey (2011), Warrior (2010) & My Soul to Take (2010).