Ep. 83 | Keegan-Michael Key & Jordan Peele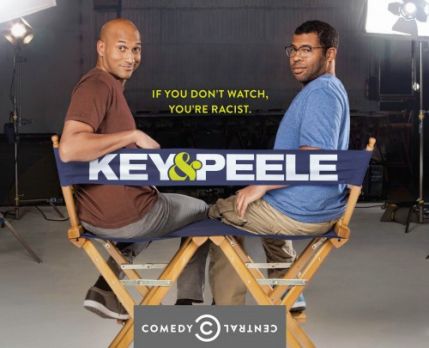 ---
The hilarious Keegan-Michael Key and Jordan Peele yuck it up with Matt LIVE on The Matthew Aaron Show from Detroit Coney Dog LA this Thursday (2/16) afternoon starting at 3pm PT.
Key & Peele will be stopping by to discuss their careers, their experiences working on MADtv as well as their new sketch show KEY & PEELE, which airs every Tuesday night on Comedy Central.
---
Show starts at 3pm PT (5pm CT / 6pm ET). Stop by Detroit Coney Dog LA and see us, otherwise subscribe for free and download the show on APPLE PODCASTS. You can also listen on the go on your Android/iPhone/iPad device via SPOTIFY.
---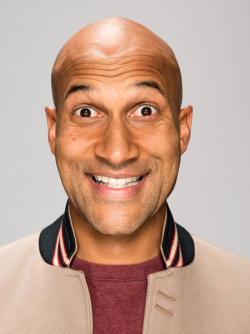 KEEGAN-MICHAEL KEY got his start in comedy at Second City Detroit, and later moved on to their Chicago company where he received awards for his writing and performance. While still in Chicago, Key made the jump to TV, starring in Fox's "MADtv" for six seasons, and scoring reoccurring roles on shows like RENO 911!" and "Gary Unmarried." Key can also be seen on the big screen in movies including "Role Models," "Due Date," and "Just Go With It."
---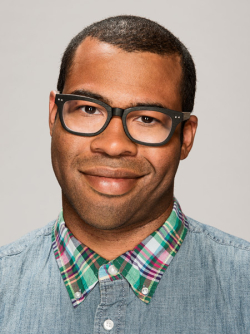 JORDAN PEELE, originally hailing from new York, moved to Chicago, where he performed at both Second City Chicago and ImprovOlympic. Peele then crossed the pond to Amsterdam to work with Boom Chicago Theater, but was lured back to the States by a starring (and Emmy-nominated) role on five seasons of MADtv. Currently, he plays Dr. Brian on Adult Swim's "Children's Hospital," and has also appeared on TV's "RENO 911!" and "Love Bites." Peele has appeared in such movies as "Little Fockers" and the upcoming "Wanderlust."