Ep. 87 | Chris Kentis & Laura Lau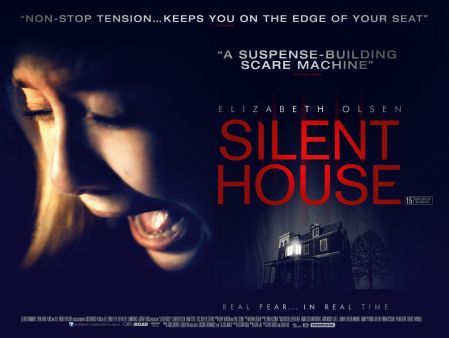 ---
Husband and Wife Filmmaking duo of Chris Kentis & Laura Lau (Silent House, Open Water, Grind...) stop by The Matthew Aaron Show LIVE from Detroit Coney Dog LA this Wednesday (2/29) afternoon starting at 4pm PT.
Chris & Laura sits down with Matt to discuss their new horror film SILENT HOUSE which opens nationwide on March 9th, how they were able to film the movie in one take & working with Hollywood's new "It" girl Elizabeth Olsen.
---
The fun starts at 4pm PT (6pm CT / 7pm ET). Stop by Detroit Coney Dog LA and see us, otherwise subscribe for free and download the show on APPLE PODCASTS. You can also listen on the go on your Android/iPhone/iPad device via SPOTIFY.
---