Filming Begins on "The Way We Talk"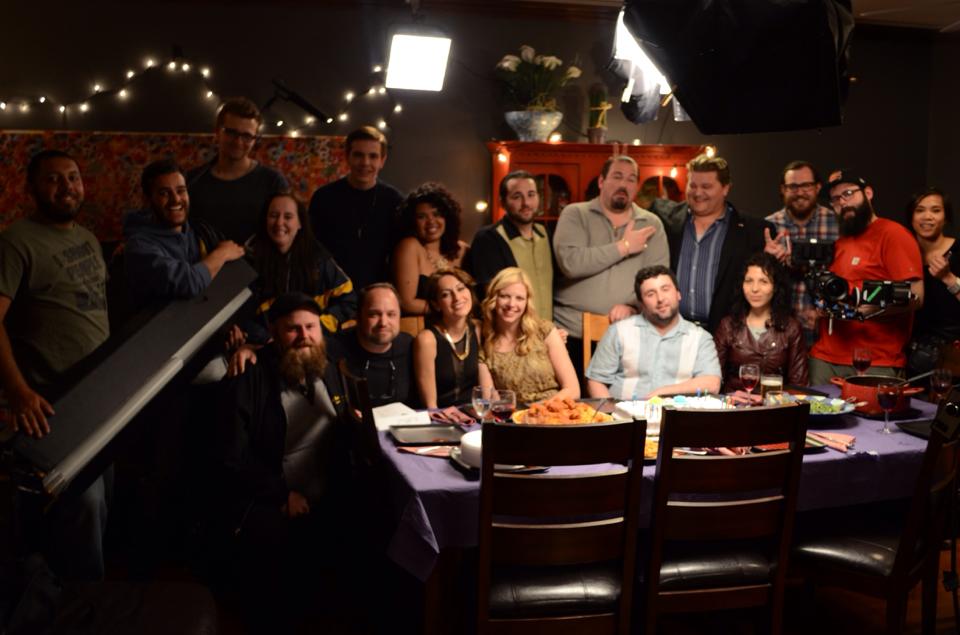 On April 23rd filming began in Wisconsin on our second feature film "The Way We Talk," a comedy centering around a group of friends who get together for a "conscious uncoupling" party at a Lake House. The first leg of filming wrapped on April 27th with production moving to Chicago, shooting on the remainder of the film is scheduled to begin May 16th with principle photography concluding on June 20th.
"The Way We Talk" is written and directed by Matthew Aaron who also stars alongside Michael Terzo, Nadia Lanfranconi, Leonard Cannata, Hilary Barraford, Chuck Salvatore, Melissa DuPrey, Julia Perri, Nicholas Wallen & Lee Kepraios.