Limited Edition Star Trek Beyond Mondo Poster Giveaway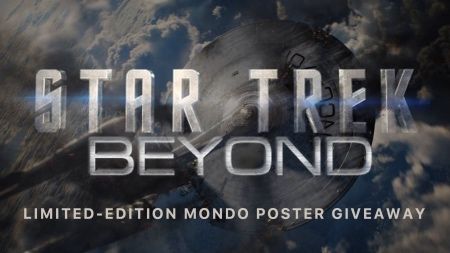 Listen up Star Trek fans! Paramount Pictures, in conjunction with Mondo and artist Matt Taylor, are celebrating the recent Digital/Blu-ray release of Star Trek Beyond by commissioning this super rare, limited edition Mondo poster, so limited that it will NOT be sold anywhere but The Matthew Aaron Show was lucky enough to score a few copies which we are offering to some lucky fans.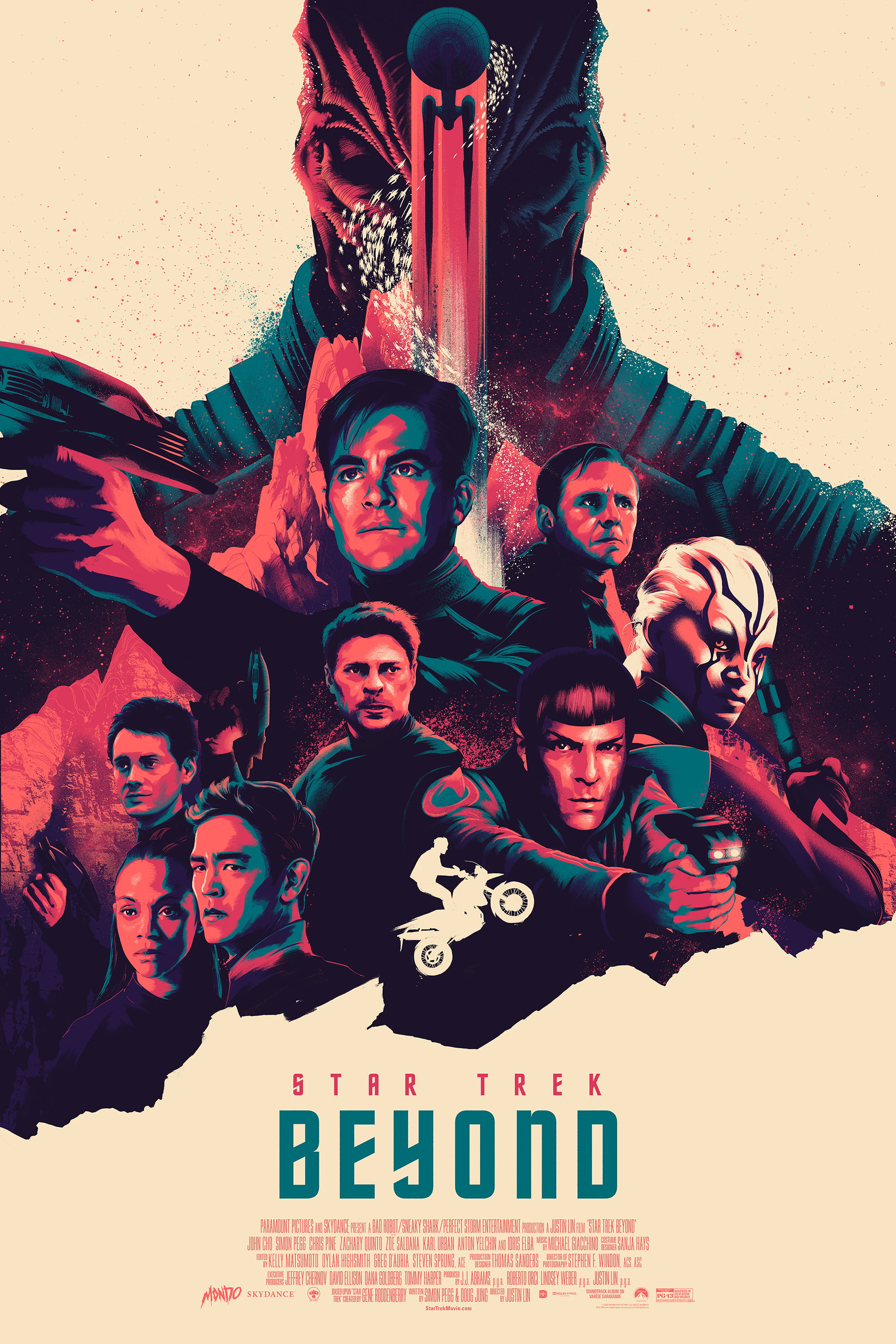 All you have to do to get your hands on one is to send an email to the address below, include your NAME and tell us who your favorite guest on The Matthew Aaron Show has been. Also include STAR TREK BEYOND GIVEAWAY in the subject line.
Send email to: giveaway@thematthewaaronshow@.com
Contents ends December 4th at Midnight CT. We'll pick two winners at random.